MISS GRAND
Guatemala
MGI027
Aguilar Radford
VOTE SYSTEM IS CLOSED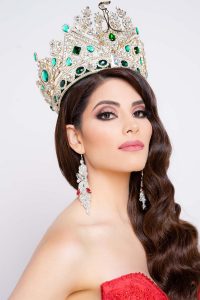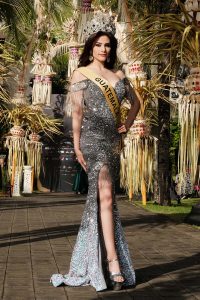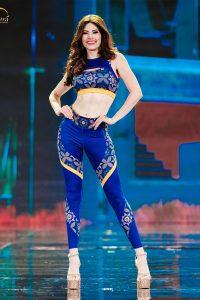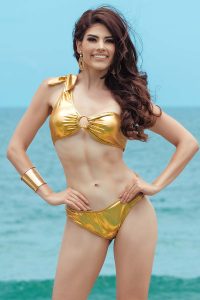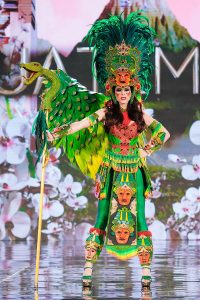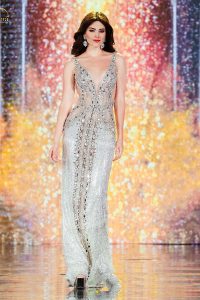 INTRODUCTION
Hello, my name is Andrea Radford I'm 27 years old, I work as a lawyer and as a professional model and I speak Spanish and English.
PASSION TO BEAUTY PAGEANT
Being able to share a message and to become the change that the world needs working hand in hand with an organization and being the pioneers of the true change using all of our tools such as our brain and our voice.
SKILLS
Playing instruments such as the guitar, the piano and the drums, helps Having good retention and mental ability.
Discipline and excellency at any sport.
social, ethical and leadership skills at any circumstance.
BODY, BEAUTY AND BRAIN
Beauty comes in every size and shape, but true beauty comes from your insight, take care of your temple, that is your body and mind because what you show to the world will be relevant. We have a purpose, show that purpose proudly. 

Let the light that you have within show up to the world and shine bright.

y