MISS GRAND
Nepal
MGI048
Aishworya
VOTE SYSTEM IS CLOSED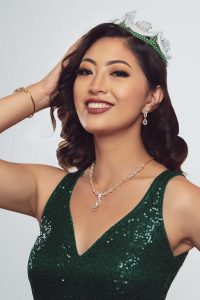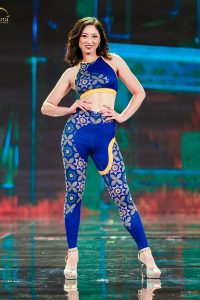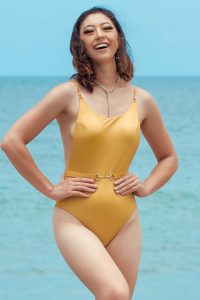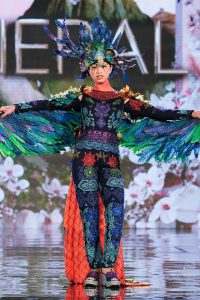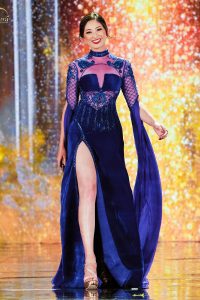 INTRODUCTION
I am Aishworya Shrestha, a 25-year-old social worker. I have been professionally involved in the area of social science for the past 6 years; voluntarily, it has been around a decade. I have a master's degree in social work with my thesis on the experiences of GBV of women and girls in my area. I have formerly volunteered as a wheelchair basketball coach, adult literacy trainer for women and girls in the adult entertainment sector (AES), as a school social worker, and researched the best practices for mental health and psychosocial wellbeing. I also researched social aspects in multiple parts of my country. I have advocated for inclusive data in conferences, organized numerous training and events, and led multiple projects for using technology for humanitarian causes. I am currently working as the Project Manger of a leading non-profit civic tech organization. I also am the co-founder of a non-profit for mental health and psychosocial wellbeing. So far, we have organized free psychosocial counseling and awareness campaigns in more than 5 districts of Nepal. This year I was also selected as a council member of the highly selective USYC, where only 55 youths out of thousands of applications are chosen from across the country to contribute to their civic engagement projects.
PASSION TO BEAUTY PAGEANT
My passion for beauty pageants derives from its affinity as a platform where the impact of your work can multiply by a thousand folds in terms of the project itself and the ripples it causes. It also exponentially increases your reach, networks and visibility. Along with it comes the support and love of the people who get to know you through the pageant. Meeting other like minded girls from across the globe with similar drive is a bonus.
SKILLS
Learning, Multitasking, Writing, Social Work, Active Listening
BODY, BEAUTY AND BRAIN
I participated in a national level physique competition, I am invested in communal welfare and have been so since the last decade, I have trained over a hundred girls in Asia and the Pacific on inclusivity and team building, was the scholarship holder for my bachelors degree, have given multiple international talks, panels and conference presentations. I was also recently promoted at work with a noticeable salary increment.

y