MISS GRAND
Australia
MGI003
Amber Sidney
VOTE SYSTEM IS CLOSED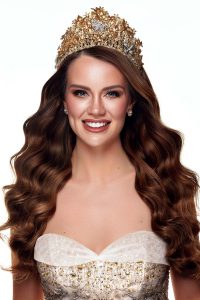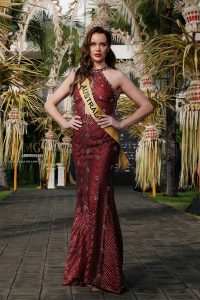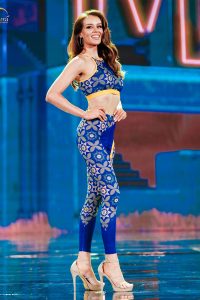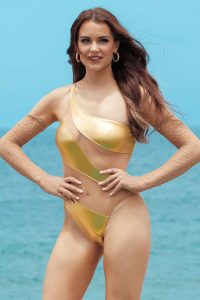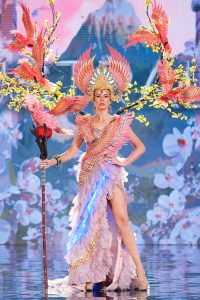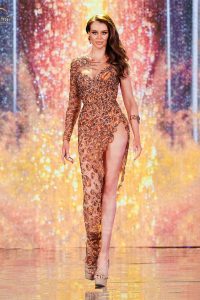 INTRODUCTION
Miss Grand Australia, Amber Sidney has been involved in pageantry for the last 7 years and is very passionate about what they stand for. She has been a huge fan of Miss Grand International for many years and is humbled to be joining the class of 2022 on the 10th year anniversary special. Amber is passionate about giving back to others and making a difference, she has used pageantry as a platform to make a difference in the lives of many people and hopes to continue to work alongside Miss Grand International to inspire others.
PASSION TO BEAUTY PAGEANT
Miss Grand Australia, Amber Sidney is a 26 year old living in Melbourne. She works in Land Development and as a Model too. Amber is passionate about her charity work and uses her platform to work as a Bully Zero Ambassador; advocating to end bullying and spread kindness. She has her own social enterprise that sells novelty socks to raise money for various charities Internationally. Outside of her busy schedule, Amber's passionate about animals and has many pets who she cares for.
SKILLS
a talented painter, designer and baker. She enjoys snow sports, modelling, singing and boxing.
BODY, BEAUTY AND BRAIN
Amber Sidney believes that everyone is beautiful and it is our unique personalities, bodies and features that make us beautiful in our own way. She believes that the most beautiful body is a body that stands confidently and is well nourished. Amber advocates that we each have control over ourselves, that we have the power to grow in knowledge and it's our own choices that define who we are as people and how we treat each other.

y