MISS GRAND
Pakistan
MGI052
Aneesa Sheikh (Shake)
VOTE SYSTEM IS CLOSED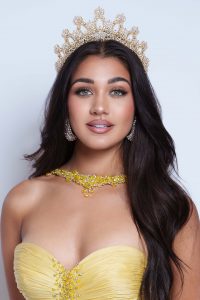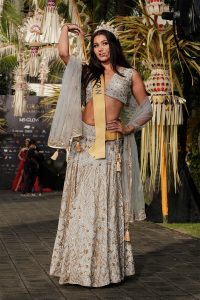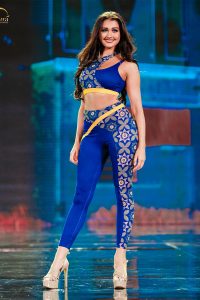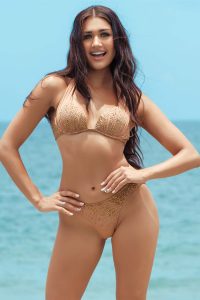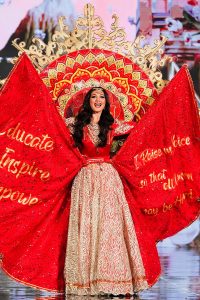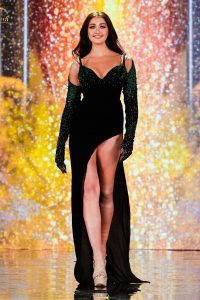 INTRODUCTION
I was raised in a household that meshed the dichotomy of the Pakistani and American cultures seamlessly. This contrast taught me the valuable lesson of how my beliefs may be challenged by others' views and that compassion and respect are the tools to build the bridge between varying ways of life. Following the footsteps of my older sister as a competitive figure skater, which is where I grew fond of various music styles. Watching my older sister skate to a Carlos Santana medley inspired me to pick up the guitar at the age of eight. Since then, I have never sat it down. As the youngest, I often felt like my voice was drowned out by my older siblings and music was where I was heard. Expressing myself through lyrics allowed me to connect with others. I am proud that now as Miss Grand Pakistan, I am using my voice through music to inspire, educate, and empower individuals in medical rehabilitation centers, those at the brunt of environmental crisis, and females who have limited access to educational opportunities.
PASSION TO BEAUTY PAGEANT
The beauty pageant has impacted me more than I ever thought it would. The journey has allowed me to understand myself and connect with my roots. In the past couple of months, I have connected to the people in my culture who are also musicians and collaborated on several music projects mixing both Pakistani and western music styles. The beauty pageant has relocated me to New York City where it has opened me to new horizons with Pakistani fashion brands, south Asian events, and, recording new music projects. The clarity of who I am, and the beauty pageant have given me the vision of where my skills and talents can be utilized and help others. The beauty pageant gives me the platform and reaches to impact others far greater than without it. The beauty pageant opens my eyes to people from all over the world and expands my understanding of various ways of life
SKILLS
I am a triple gold medalist figure skater with a gold distinction. I have been playing guitar for the past 12 years. I play classical, acoustic, electric, and twelve-string guitar. I am also a singer and songwriter who has sung at several shows and venues including recording and releasing music. I am finishing a dual degree in Economics and communications at the University of Michigan online while pursuing my career in the entertainment industry. I have modeled for Abercrombie, JD Sports, and Express. I opened and closed NYFW runway shows for Michael Cinco, Nomi Ansari, Transcend, Kalamandir, Mayyur Girotra, and Nicole Miller.
I developed certain attributes such as time management, tenacity, and sacrifice. I currently run my nonprofit "music4M.I.R.A.C.L.E." inspired by the impact music had during my father's medical crisis while we lived alone together.
BODY, BEAUTY AND BRAIN
Beauty is subjective, looks fade. I see a person's heart as their beauty. An individual should proactively push outside their comfort zone to continue to expand their brain. A body needs to be taken care of to ensure health to perform optimally. I feel that body, beauty, and brain go hand in hand. One must develop each day to maximize to reach their highest potential. A brain and body are tools to execute the intentions we have in our hearts. A heart is the most beautiful because without it there would be no will, compassion, and desire to pursue our dreams and goals.

y