MISS GRAND
Costa Rica
MGI015
Brenda
VOTE SYSTEM IS CLOSED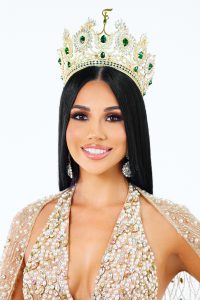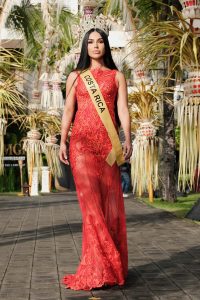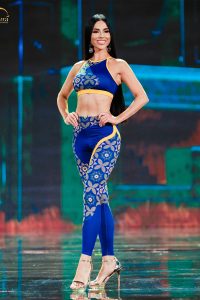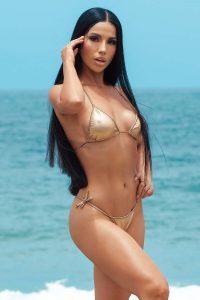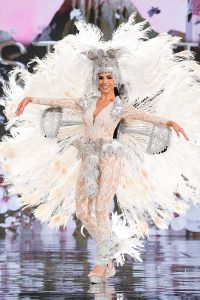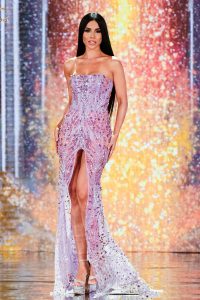 INTRODUCTION
Hello, I am Brenda Muñoz Miss Grand Costa Rica, I am a woman capable of meeting any challenge, I consider that my best quality is to be optimistic, I am strong but at the same time I have a sweet and fun personality.
PASSION TO BEAUTY PAGEANT
I love the experience of being able to bring cultures together through girls who empower others to move forward with their dreams with a lot of discipline, also the platform they give us is wonderful, I owe everything I am to this, so I am very passionate about them.
SKILLS
I love popular dance, modeling, being able to help other people, I am an optimistic woman who studied two beauty careers because later on, I dream of having my own beauty salon run by myself.
BODY, BEAUTY AND BRAIN
Without exception is a phrase that defines the aspects of a miss grand girl, for my concept they are essential qualities so that how beautiful you are you can transmit it with your personality and be equitable.

y