MISS GRAND
Argentina
MGI002
Camila Barraza
VOTE SYSTEM IS CLOSED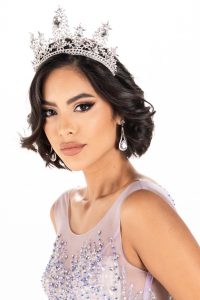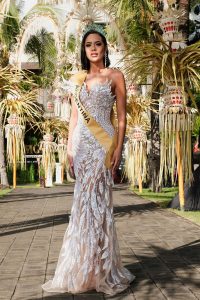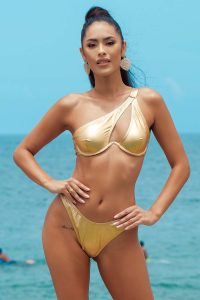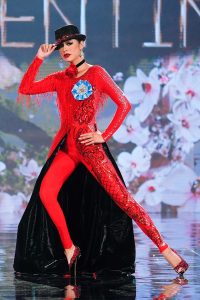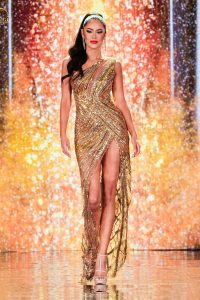 INTRODUCTION
My name is Camila Barraza, originally from Buenos Aires, Argentina, but today you can call me "Miss Grand Argentina".
Art and fashion are my passions.
I also love do sports, especially volleyball and boxing. I have sweet tooth, I really love to cook sweets and cakes.
I love spending time with my pets they are always there when i need good energy. Because of work I live far away from my family and that led me to be a more social person and have friends all over the world, that's why I'm looking forward to meet all the contestants of each country at the competition.
PASSION TO BEAUTY PAGEANT
My passion for beauty pageants started when I was just a little girl, I think that we all dreamed at least once about getting a crown and being a queen, but not all of us believe that it is possible. With a lot of work and dedication I have competed in several beauty pageants, in some with good results and in others not so much but from all of them I have learned, I learned to believe that I can, but I also learned that the biggest competition is not with the rest of the contestants, is with myself ,trying to become a better person every day. So today, I bring to Miss Grand International the best version of me, and I'm ready to keep growing together as a team.
SKILLS
I am a passionate person in everything I do, especially at my work, I have been modeling since I was 14 years old and that led me to learn about makeup, hairstyle and styling. I like to keep myself always busy so when I am not working I dedicate a lot of my time drawing and sometimes painting "watercolors", I also like to dance (although I'm not good at it 😀) recently I have implemented diving in my life and I love it, My love for animals has led me to work as a rescuer in Argentina with my mom and around the world.
I consider myself very persevering, organized, and with a lot of energy ready to take on the responsibility of being the new Miss Grand International
BODY, BEAUTY AND BRAIN
I believe that all women have the right to feel beautiful and free.
No matter the beauty stereotypes that society imposes on us, that's why physical and mental health are very important.
As many of you know or not , being a model does not always surround you with good people, for many years I have suffered comments with bad intentions "you only know how to pose in front of a camera" " modeling is not a job" and thousands of other comments wanting to break my self-esteem, Wanting to make me feel empty and many times they have succeeded, but over the years I have learned self-love, and today i can say that my life is full of good people, I am healthy, I enjoy my work and I can even help my family, why? Because I have believed in myself, in being a strong woman , what I want to say with my history is that no matter your nationality your age or job , felling good in your own skin in your own life should be more important than any other comments. this is the example that I would like to use to inspire all women to believe in themselves and support each other.
Physical appearance does not define personality, success, or abilities. Feeling beautiful is also part of being a woman, we all have the right to feel strong and beautiful.

y