MISS GRAND
Hong Kong
MGI030
Chan Mei To
0%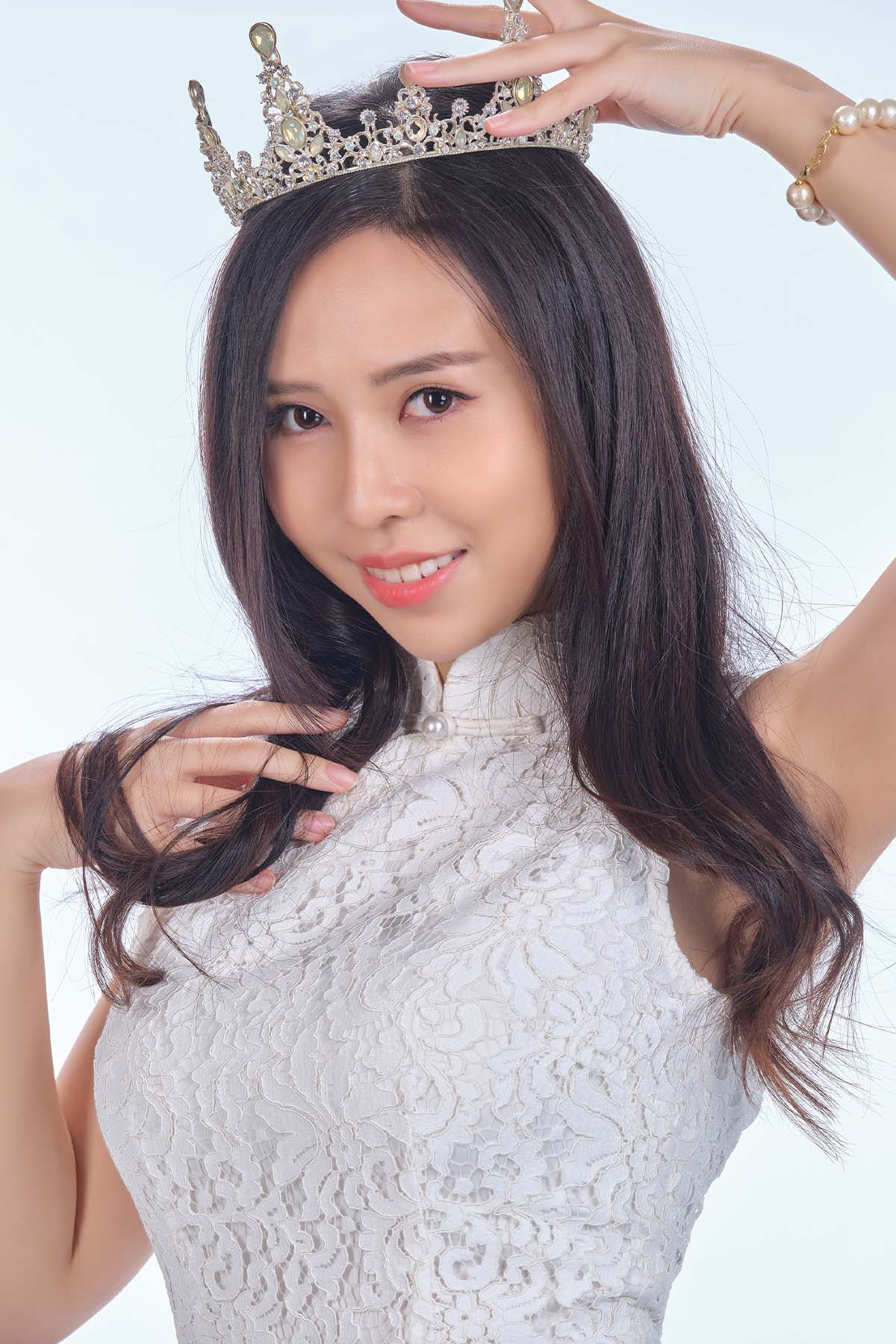 INTRODUCTION
I am Chan Mei To from Hong Kong. I am a PHD student with a major in women's history at the University of Hong Kong. I am also a writer and have published 8 novels. Rather than publishing my own stories, I am a TV host in Phoenix TV and an artist focus on acting and advertisement
PASSION TO BEAUTY PAGEANT
I am a writer. I published my first book when I was 19. I keep thinking what should be written down and to set up a role model. Miss Grand is a world-known pageant that brings girls from different cultures. Miss Grand is my answer.
SKILLS
Women's History, Writing Novels, Playing piano, Writing Chinese calligraphy
BODY, BEAUTY AND BRAIN
To be a culture promoter, I realized that "The culture of a place is not just a national costume. It requires long-term hard work and willingness to contribute to the culture." And I guess it's time for me to go beyond the call of duty. By not just presenting the beauty, but also letting the world feel the culture immersion. I believe when I get on stage, I will try my best to let the Pearl of the East be sparked again.