MISS GRAND
Malaysia
MGI042
Charissa Chong
VOTE SYSTEM IS CLOSED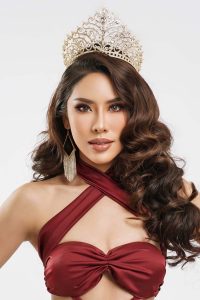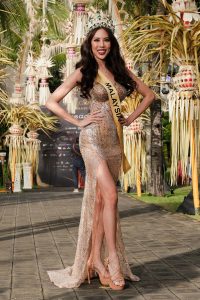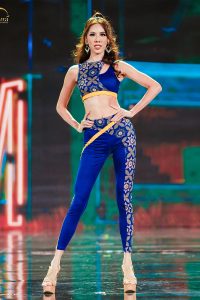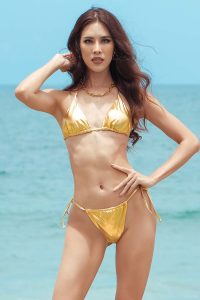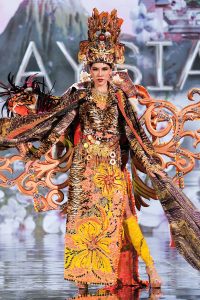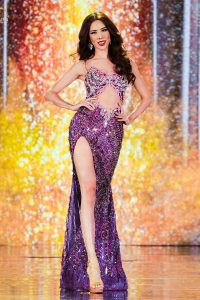 INTRODUCTION
Charissa Chong, Miss Grand Malaysia 2022 is a mass communication graduate and has built her career as a fitness coach, host, model and content creator, having worked with multiple prestigious brands in the entertainment industry today.
PASSION TO BEAUTY PAGEANT
Growing up with a mom who turned blind, she made it her mission to join pageants advocating for the visually impaired! Being the voice in breaking the stigma by stopping any form of war and violence against people with disability.
SKILLS
Music has always been her first love and she learnt how to play the guitar and piano on her own. She can sing, paint and even do 10 pull ups!
BODY, BEAUTY AND BRAIN
The three words reflect a journey to who I am today. I am somebody who has embodied this through my life experiences from pageants and as well the people who I have met helped nurture me to be the person today. Body , Beauty and Brain comes from hard work , perseverance and determination. And I believe I am the one and I am ready

y