MISS GRAND
Nigeria
MGI051
Damilola Or Dammy
VOTE SYSTEM IS CLOSED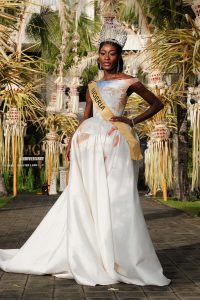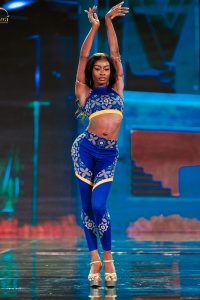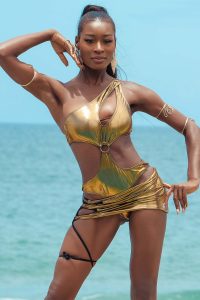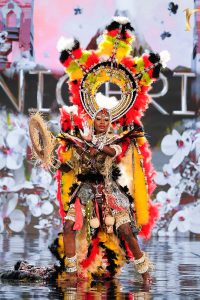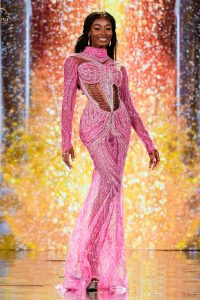 INTRODUCTION
My name is Damilola Bolarinde, I am an entrepreneur and I work as a professional commercial and  fashion international model.Asides that I am presently working towards studying and having a degree in fashion. I am an actor, a fitness and fashion enthusiast. I describe myself as an energetic, determined, Goal oriented person and a spokesperson for positive change. I believe that one can never know the great power they behold within them until they begin to believe THEY DO. I love traveling, swimming, and spending time with friends and family.
PASSION TO BEAUTY PAGEANT
I grew up watching and loving fashion shows and beauty pageants. Beauty pageant is a big platform that has given women all over the world the ability to be a voice and become a change maker. I am inspired  to be a beacon of hope and a spokesperson for change not just in my country Nigeria but also in the GRAND world at large.
SKILLS
Boxing, modeling, acting and styling
BODY, BEAUTY AND BRAIN
Be comfortable in your skin, eat healthy and exercise to keep fit and live a safe and healthy lifestyle. The word beauty has evolved over the years. Beauty is no longer about physical looks but an aura that shines from within. True beauty is embracing your light and letting it shine through for others to see.The brain is the engine of the body.It is the footstool of thoughts that become mindsets that inherently shape our lives. Positive mindsets make our brains more creative, motivated and productive and this translates to building beautiful relationships that make the world bloom and prosper

y