MISS GRAND
Türkiye
MGI066
Deria Koc
VOTE SYSTEM IS CLOSED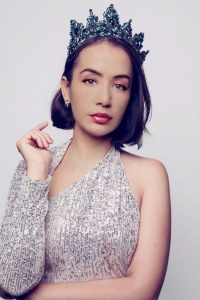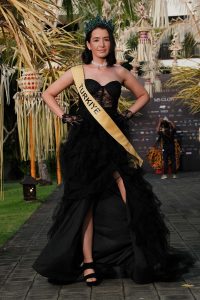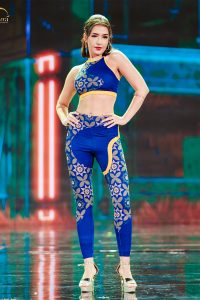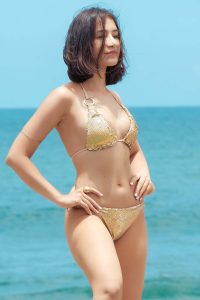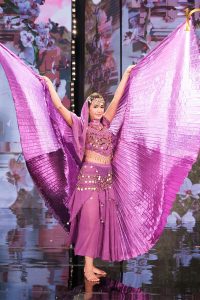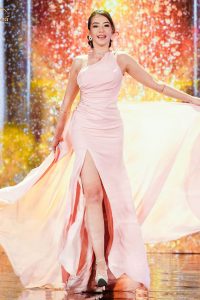 INTRODUCTION
my Name is Deria Koc. I am Miss Grand Türkiye 🇹🇷
I studied health economics and I have my bachelor's degree in it. I work as a refugee consultant. I am responsible for a lot of refugees from Ukraine and other countries.
PASSION TO BEAUTY PAGEANT
I love the aspect of showing the power of a woman to the world. Beauty pageants are an amazing platform to encourage women to show themselves to the world. We can inspire each other by showing women's skills. 
I want to show the beauty and confidence of a Turkish woman to the world. I represent the modern Muslim woman.
SKILLS
speaking 4 languages including Turkish, German, English and French. I am a very communicative person. Singing is one of my skills.
BODY, BEAUTY AND BRAIN
I embrace my body like every woman should do. I am working out regularly to get more fit day by day for my health and the beauty pageant.I like the fact that I look Asian and European at the same time. For me every woman has a unique beauty no matter where she comes from.

y