MISS GRAND
Laos
MGI041
Dina
VOTE SYSTEM IS CLOSED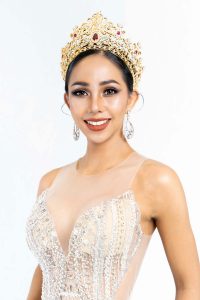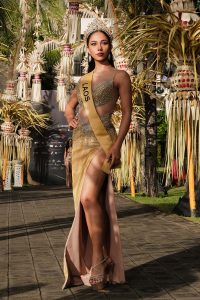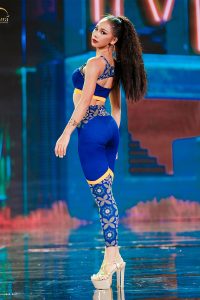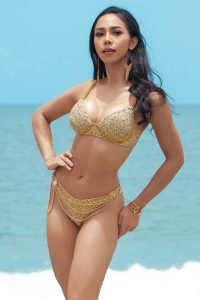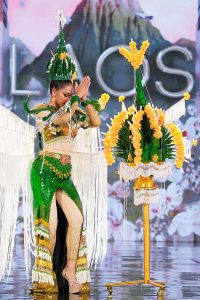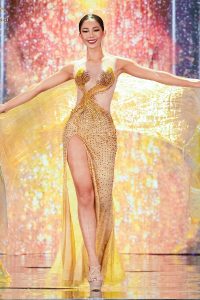 INTRODUCTION
I am Dina Phoutsavanh Vongkhamxao. Miss Grand Laos 2022. It is my honor to represent Laos People's Democratic Republic and Laos's Women in Miss Grand International 2022.
PASSION TO BEAUTY PAGEANT
I strongly believe the essence of beauty is natural and intrinsic. The beauty pageant should have both inside and outside beauty to become the beauty queen.
SKILLS
I am confident and I have great interpersonal skills and emotional skills which make me stand out from others. I also have a variety of abilities such as dancing, swimming and playing sports like volleyball.
BODY, BEAUTY AND BRAIN
Just like Yin and Yang, in beauty pageant competitions, only looks is not enough, and so if you're only intelligent. There must be three main elements to complete the definition of Miss Grand International: Body, Beauty and Brain to deserve the MGI crown.

y