MISS GRAND
Myanmar
MGI047
Ei Ei Aung Htun
VOTE SYSTEM IS CLOSED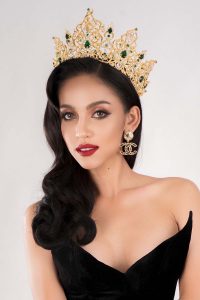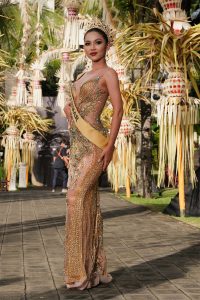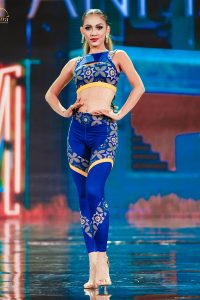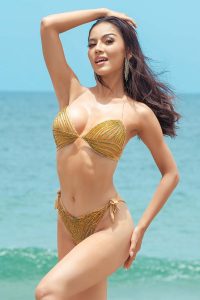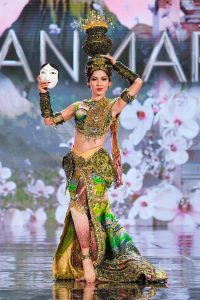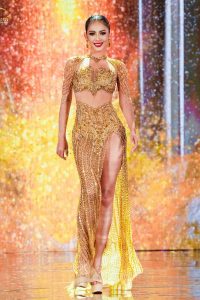 INTRODUCTION
I am half Burmese, Thai and Karen.
I am studying at Chiang Mai Rajabhat University and learning the Thai Dance Education.
PASSION TO BEAUTY PAGEANT
I want to be a model for children. And I want many people to see my efforts that never hurt anyone. Because I believe that the Miss Grand stage can change my life and I love Miss Grand like my family.
SKILLS
I have a special talent in the art of Thai dance, ballet and costume design. I can speak Thai, Burmese and Karen.
BODY, BEAUTY AND BRAIN
I think what is every beauty queen and woman must have and until now I have a competitive body. There is beauty in our form. And most importantly, there must be a good cleverness always in the competition.

y