MISS GRAND
United States
MGI070
Emily Rose DeMure
0%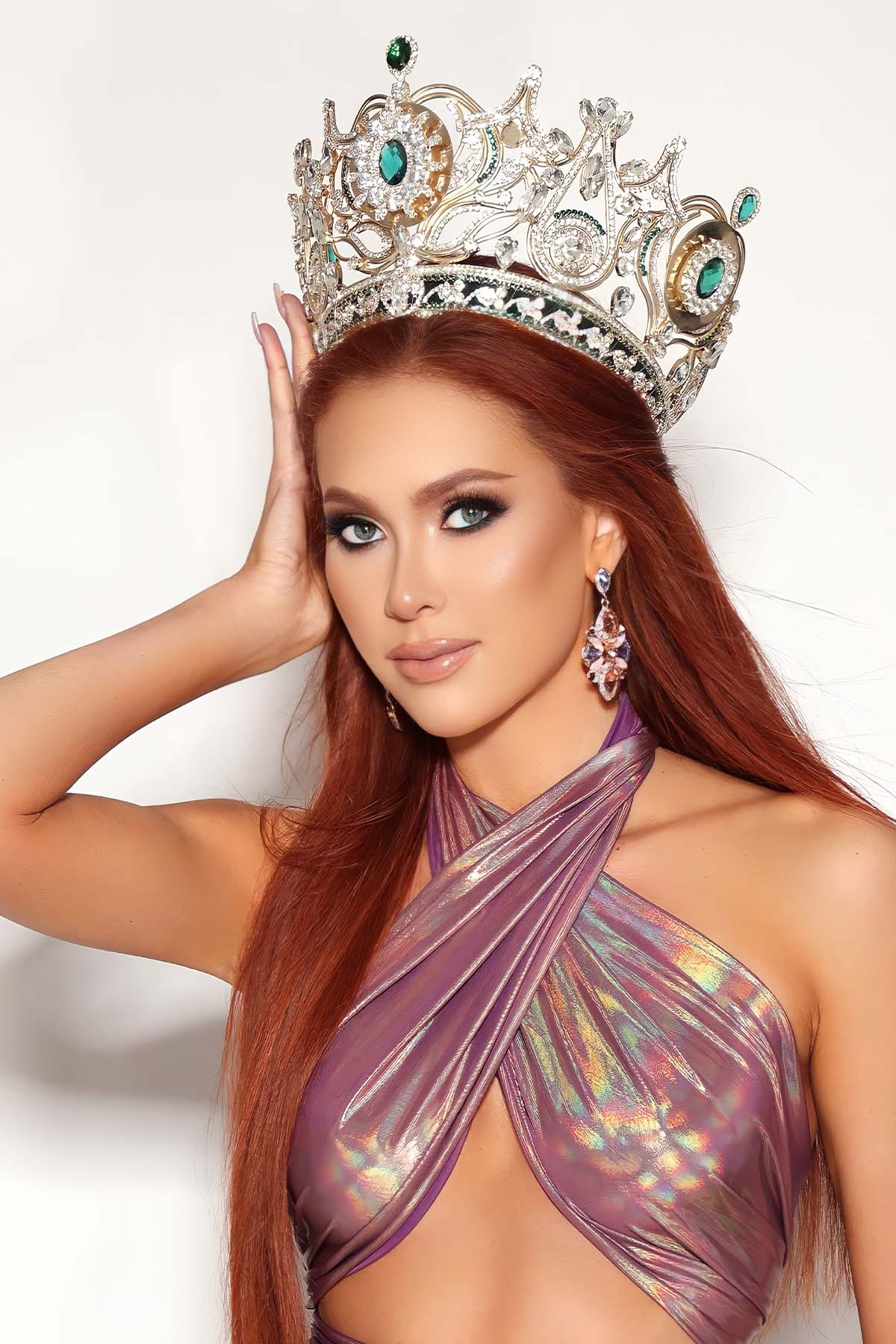 INTRODUCTION
Emily Rose DeMure is a 2020, 24 year old graduate with honors from the University of Colorado where she achieved a degree in Sociology and Studio Arts. As a driven individual with a passion for learning she developed a media and marketing business where she remotely cultivates her business as CEO.
PASSION TO BEAUTY PAGEANT
Emily Rose DeMure has a passion and pride for beauty pageants that runs deep. Similar to the Olympics, beauty pageants are the only major events on the planet that bring women together from different countries in a celebratory fashion of cultures for a beautiful competition. There is nothing else other than the Olympics and International pageantry that does so. As someone who is physically fit, lovely to look at, and articulate, Emily Rose is that someone who knows she has a heart and mind to influence positive changes for others. It is her privilege to be encouraging people in peace and good mental health.
SKILLS
Some of her skills include painting, drawing, graphic design, extreme sports, yoga, great memorization and incredible public speaking skills. She's a highly decorated athlete who was selected to the women's Junior National volleyball team and was an MVP in college. She additionally competed for a spot on the Women's US Olympic team in 2019.
BODY, BEAUTY AND BRAIN
This 24 year old took the Grand stage by storm when she revealed she can speak in and is learning multiple languages. In 2021, Emily Rose's drive led her to start a management and marketing business as the CEO on top of her wellness blog (est. 2019). Formerly, she competed for a spot on the Women's U.S. National and USA Olympic Volleyball teams. In addition to being recognized for her tall stature and red hair, she can be recognized on runways and televised sporting events around the country as a model. Since being crowned she has continued to demonstrate professionalism as a model traveling multiple states, and shows her dedication to serve by helping charities and volunteering regularly in between modeling all while prepping for Miss Grand International.