MISS GRAND
Thailand
MGI065
Engfa Waraha
VOTE SYSTEM IS CLOSED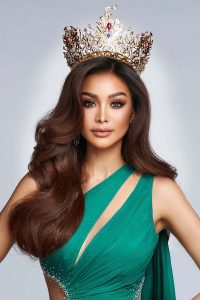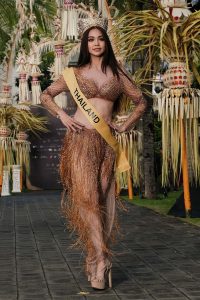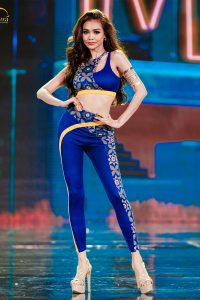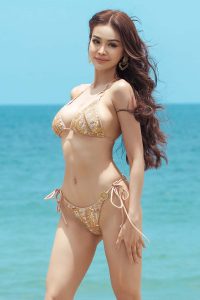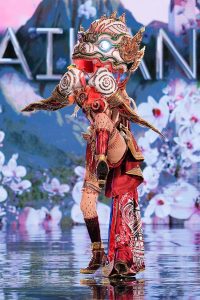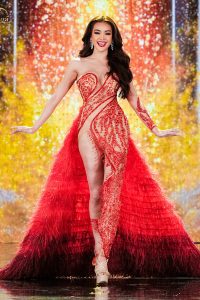 INTRODUCTION
I was born in a small province in Thailand, Uthai Thani. I grew up in a musical family and my father is a musician and my mother is a local singer. I have loved to sing since I was a child. I participated in a lot of singing contests except beauty pageants Because for me it's something that I don't dare to dream about because of my insecurity in my appearance. Until I learned that effort and confidence was the most important thing. That gave me the courage to leave my safe zone.Today I represent Miss Grand Thailand. and presented Thailand in the Miss Grand International. I promise I will do the best for me and for the hopes of Thailand because that crown will be me.
PASSION TO BEAUTY PAGEANT
The beauty pageant has changed my life. Miss Grand Thailand is a very competitive stage and always talks about politics in Thailand. The stage has gained a lot of attention in society. Beauty pageants are inseparable from politics. And I am ready to be a voice for the people. and continue to offer things that help society. Especially when your voice is louder than others.
SKILLS
I am a singer, I can sing all genres, Thai songs, traditional Thai songs, international songs, including I do a good dance and acting sometimes on tv shows or MC.
BODY, BEAUTY AND BRAIN
"body beauty brain" is the key to beauty pageant standards. Being a beauty queen requires more discipline than the average person. Both in terms of taking care of the shape, face, skin, as well as practicing knowledge skills. Keep up to date with world news These three things will qualify you for the Miss Grand International title.

y