MISS GRAND
Spain
MGI063
Hirisley
VOTE SYSTEM IS CLOSED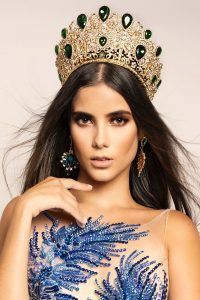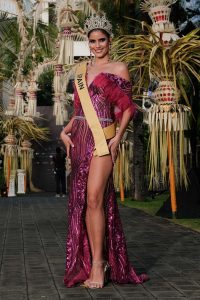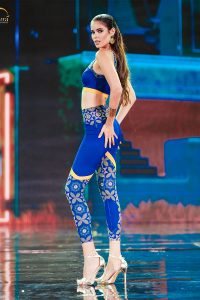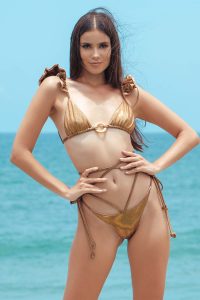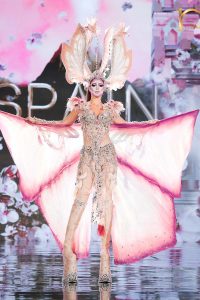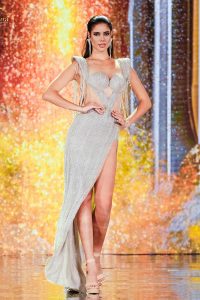 INTRODUCTION
I am Hirisley Jiménez, I am 20 years old and I am a child educator. I love working with children, being part of their growth, the seed of their knowledge, which we water day by day. I consider myself a strong, persistent person who fights for what he wants. I have a lot to give, so I hope you are there to receive it.
PASSION TO BEAUTY PAGEANT
Since I was little I feel an immense love for this world. I always used to go around the house modeling, singing or dancing in front of the mirrors. For this reason, I am very grateful to Miss Grand for giving me the opportunity to fulfill my dream and what better than representing Spain? A country that gave me so much… It's time for me to return all the good things.
SKILLS
I love what I do, I love being a child educator. As José Martí said, "Children are the hope of the world", so educators have a fundamental role. Apart from my vocation, I really enjoy playing basketball and getting on stage, I love the adrenaline that you feel before the show.
BODY, BEAUTY AND BRAIN
I think having all three makes you a queen, but not just a beauty queen. We want to let those who doubt it know that women are not only physical beauty, but that we go much further. We are people with incredible abilities, capable of leading nations and ready to fight for our rights.

y