MISS GRAND
Brazil
MGI008
Isabella Menin
VOTE SYSTEM IS CLOSED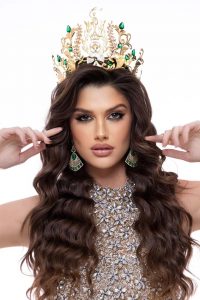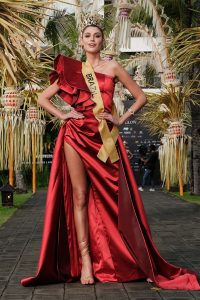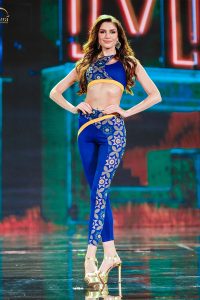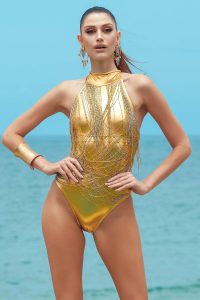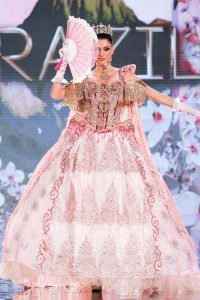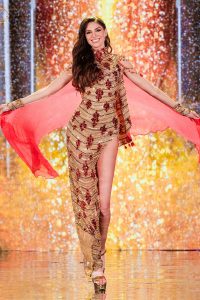 INTRODUCTION
I have a passion for experiencing different cultures. I never say no when asked to try typical dishes from different countries. I am a foodie. You can actually follow my food Instagram at @reveltaste to see that I am telling the truth! I absolutely love Indonesian Satay. Which other Indonesian dish do you guys recommend to me?
PASSION TO BEAUTY PAGEANT
I like to say that beauty pageants run in my veins. My mom and my aunt were beauty queens as well, while my grandmother was elected the most beautiful woman in the city of Marília. I've been prepared to be a beauty queen from the moment I was born!
SKILLS
Acting, Photography, Singing
BODY, BEAUTY AND BRAIN
I believe the body can awe you, beauty can get your attention, but only with the brain combined with the other two, we can make an impact in society.

I want to be the first 4 Bs of the competition. 

Body, beauty, brains and Brazil!

y