MISS GRAND
Dominican Republic
MGI021
Jearmanda Ramos
VOTE SYSTEM IS CLOSED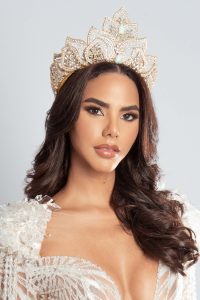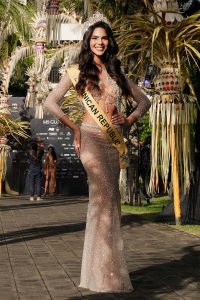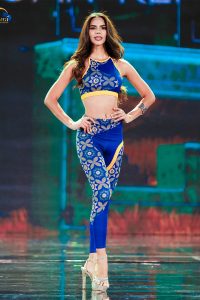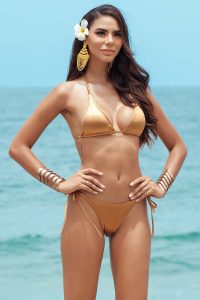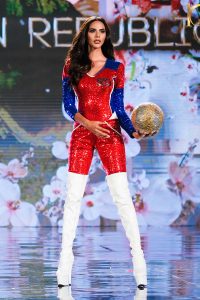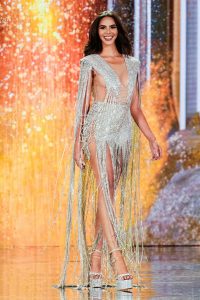 INTRODUCTION
my name is Jearmanda Ramos, I am 25 years old. I consider myself a person with very defined values ​​and a defender of human rights from an early age. I have always loved discussing political issues in addition to contributing to the growth and development of tourism in my country. For this reason, I dedicate myself completely to the roots of tourist areas in my country and For the growth of my country i think the education is the key. Since 2015 I have started with a personal and charitable project, with the purpose of educating orphaned children in different areas such as mental health, teamwork, oral health, women's health, among others. I love being in constant personal and professional growth and every step I take I take into account that it will be a great learning experience.
PASSION TO BEAUTY PAGEANT
My path in beauty pageants began in my teens. My family wanted me to take personal refinement classes to be more feminine and since then I have discovered that it is a very beautiful world. Beauty contests have helped me to forge myself, more than a competition with 74 candidates I could say that it is a competition with the best version of myself that in the end ended up being better every day. It is a very special feeling and is part of my development as a woman.
SKILLS
If I had to express my abilities, I would divide it into different stages: in psychological abilities I tended to study the behavior of people without making an effort. Certain attitudes and body language say a lot about others. I am very attentive to details and pay attention to my surroundings. I like sports, especially horseback riding, volleyball, basketball and swimming, I consider that without disciplines that have contributed my way of being, and also art, I consider beauty pageants to be part of this.
BODY, BEAUTY AND BRAIN
For me, beauty without a brain is decorative and obsolete. From an early age I have worried that my beauty is only a complement to my wisdom. I have always cared to contribute something as a person and citizen, with social work with my education programs JUNTOS in Dominican Republic , political speeches on different issues and that my voice is part of the change. As for beauty, it has always been important for me to eat a balanced diet, have a good appearance and feel beautiful and pretty in my own skin.

y