MISS GRAND
Korea
MGI038
Juyeon
VOTE SYSTEM IS CLOSED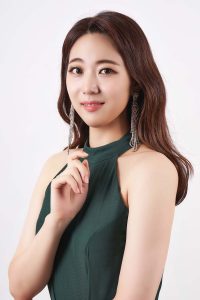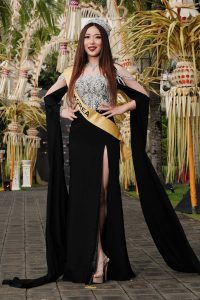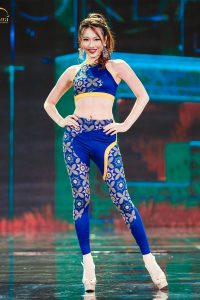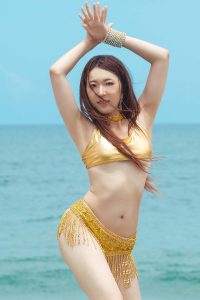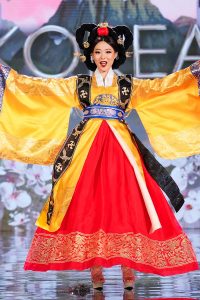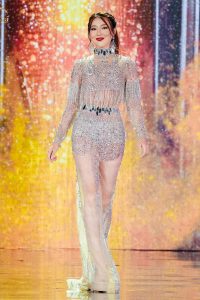 INTRODUCTION
I'm a person who constantly looks for what I want to do. If it's something I want to do, I don't give up and try. It's okay to fail and not be good enough.Someday I'll cheer up and shine like a star. I want to live my life dreaming.
PASSION TO BEAUTY PAGEANT
I will show you a happy appearance with passionate energy and a positive attitude. Let's make a good influence and be happy together!
SKILLS
Playing the piano, drawing, acting
BODY, BEAUTY AND BRAIN
I have a flexible body. I'm cute. I like math. I studied mechanical engineering and applied physics. I am studying semiconductor now.

y