MISS GRAND
Chile
MGI011
Karina Perez Gres
0%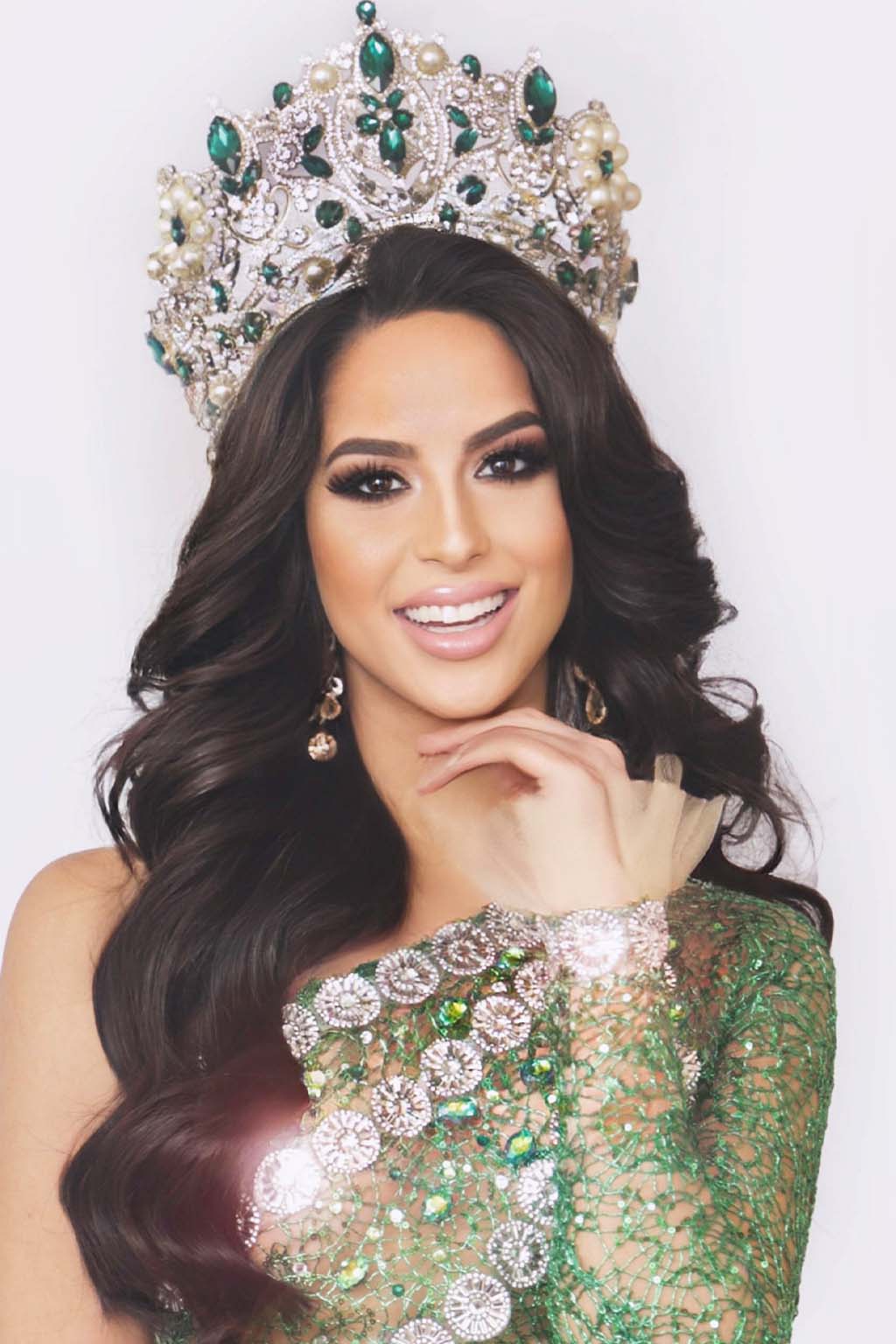 INTRODUCTION
My name is Karina Elizabeth Perez Gres, I am 24 years old, I am from Chile of Arab descent.I consider myself a passionate and altruistic woman, everything I do is with passion and dedication, I love to help without expecting anything in return.I love promoting healthy living, self-care, and self-love.I currently work as a professional model in photography, commercials and catwalks.
PASSION TO BEAUTY PAGEANT
Since I was little I projected myself to be an ambassador of beauty, but more than promoting physical beauty, it is promoting inner beauty, self-love and the integrity of each one of us, beauty pageants are my passion, being in constant work and seeing self-improvement is totally satisfying, it makes me feel proud to see who I am
It makes me a much more empowered woman able to use this great platform to be able to deliver a great powerful and impressive message.
SKILLS
I can capture or receive the information that they give me or that I am seeing quickly, I can receive ideas, thoughts or movements without much explanation
BODY, BEAUTY AND BRAIN
Believe that self-care, beauty both inside and outside and our own thoughts, are what allow us to project who we are, a healthy life allows you to have a better quality of life if your thoughts are positive in your life you will be fine if you are well inside you can project it in your smile in your eyes your body speaks for itself, you are the spokesperson of your life you are the one who reflects who you really are.