MISS GRAND
Germany
MGI025
Kim Kelly Braun
VOTE SYSTEM IS CLOSED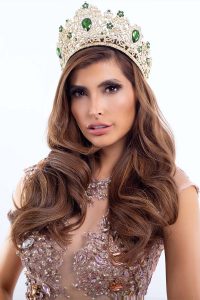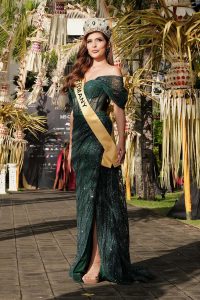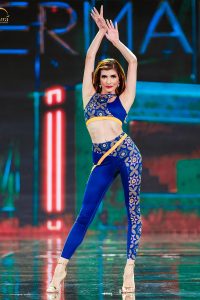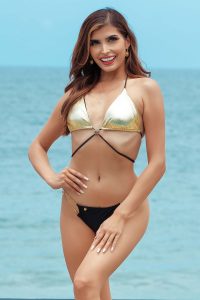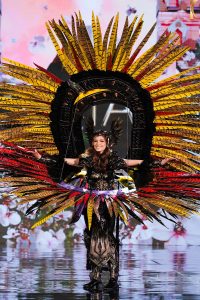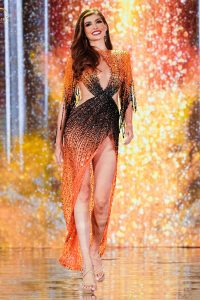 INTRODUCTION
I'm Kim Kelly Braun, Miss Grand Germany 2022. I am half German and half thai. Animalfriend. Currently an acting student.
PASSION TO BEAUTY PAGEANT
Make you strong. Building self-confidence. Opportunities. Lessons you learn for life. Family/Friends/Community. New you.
SKILLS
Three languages are Thai, German, and English. Dancer. Active listening. Problem-solving skills. Management skills. Creativity. Can cook thai kitchen/german kitchen/italian kitchen. Good in lip sync.
BODY, BEAUTY AND BRAIN
As a dancer, I love to move and teach my body. Skin and body care is also one important point for me from inside and outside. Listening to interesting podcasts, reading about my favorite subjects and learning by doing are my best ways to get my brain in the best shape. "Beauty, body and brain" is a lifestyle – including all three represents a healthy mindset, a lot of discipline and caring. Being the best version of yourself.

y