MISS GRAND
Jamaica
MGI035
Kim-Marie Spence
0%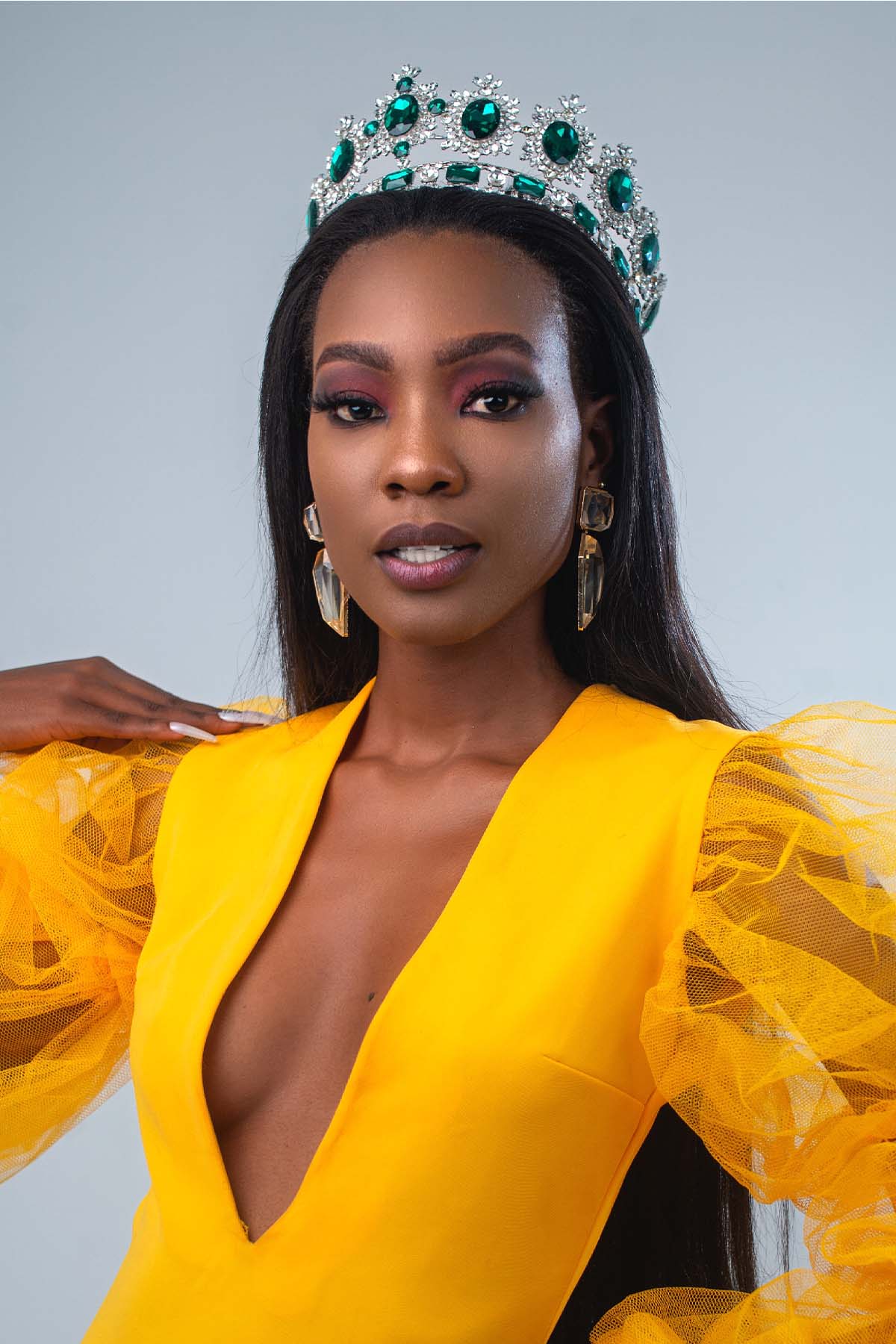 INTRODUCTION
I am Kim-Marie Spence.. I come from a lineage of strong women empowered by the traditions passed down from each generation to the next.I am an Author, Fashion Designer and an Assistant Construction Project Manager. My dream is to positively impact the lives of children, teenagers and women across my community by the work that I continue to do through my foundation, Find Her Voice.
PASSION TO BEAUTY PAGEANT
After entering the world of pageantry, I realized quickly that it was so much more than a contest of beautiful women but a platform that allows us to advocate for things that we are passionate about, Miss Grand International advocates for peace and an end to war. The Grand Mission aligns perfectly with my passion for the development of little girls into women of purpose in an environment flush with peace.
SKILLS
I wanted to learn something that is evergreen, and something that has always been important and always will be important and that is why I am obsessed with cooking.
BODY, BEAUTY AND BRAIN
I believe global standards of beauty have undergone a huge change over the years and beauty pageants are no exception. I am a beautiful woman who has been endowed with qualities such as Grace, Charisma and benevolence. I believe these qualities make me relatable to those who seek a role model. My body is my temple and for that very reason I'm highly conscious of my health, this is why I'm deliberate in my eating habits  and physical activities. I believe having a fit and healthy body allows me to inspire others to take care of their body. Additionally, I'm convinced that a healthy body influences a healthy mind. I believe in nurturing our brain to a state where we are equipped enough to educate others. As a leader my brain is my source of direction, this is why I'm always striving to learn more than I already know. My brain has afforded me an opportunity to be the Miss Grand Jamaica, that others can aspire to emulate.