MISS GRAND
Panama
MGI053
Laura Sofia de Sanctis
VOTE SYSTEM IS CLOSED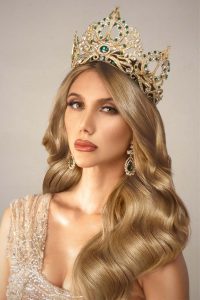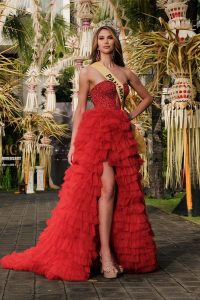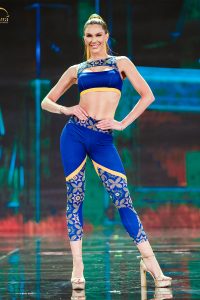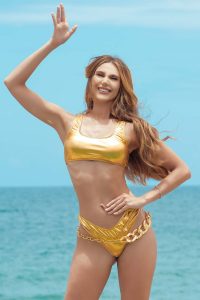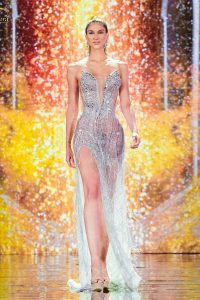 INTRODUCTION
My name is Laura Sofia de Sanctis, I am 26 years old. By profession ,I have a degree in social communications and I work as a Logistics Manager in a fish processing company, in charge of imports and exports .  Founder of Madre Selva company, a company focused on working with salvaged wood, which itself works alongside Panamanian artisans. I am passionate about outdoor adventures (surfing/training) and animals; I have 3 cats that I have rescued .
PASSION TO BEAUTY PAGEANT
The Miss Grand International is a platform that I am passionate about and invites me to take my story around the world; It is the opportune space to celebrate the femininity of women and highlight our position in society
SKILLS
Ease to make decisions, leadership, organized and planned, creative, dynamic and disciplined.
BODY, BEAUTY AND BRAIN
I firmly believe in the balance and integrity of the human being; that is achieved from working, caring for and feeding our brain (mind) and body; These two aspects make our true essence flourish, which is externalized with the beauty of our actions.

y