MISS GRAND
Mexico
MGI044
Laysha Salazar
VOTE SYSTEM IS CLOSED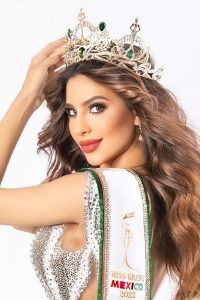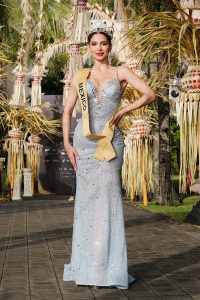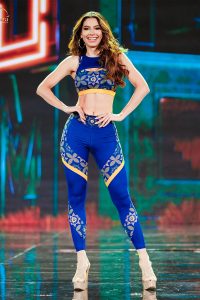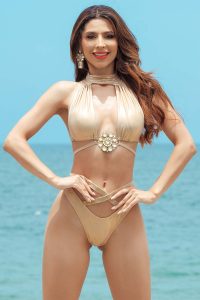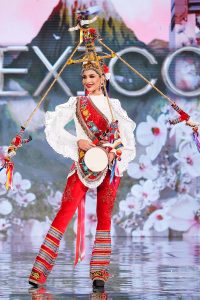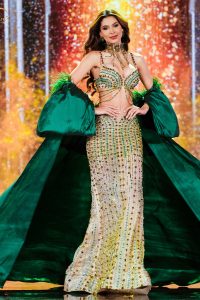 INTRODUCTION
Hi everyone my name is Laysha Salazar im 20 years old im currently studying business administration, I consider my self a strong and brave women, afraid of nothing, a dreamer girl so dedicated to my dreams and goals.
I am a woman who loves to be an agent of change for the world with small big actions, I am part of the Un día especial Fonsi foundation, in which we help people who are going through cancer treatment, giving them a home where they can reach rest, eat, receive psychological help, and spend a pleasant time with your family if that is the case, I am an activist and huge lover of animals
I am Miss Grand Mexico, a woman with a voice and a hunger to change the world with the power of the Miss Grand family.
PASSION TO BEAUTY PAGEANT
Beauty pageants are more than who is the most beautiful girl because we all are gorgeous, it is about girls who can be the voice and change of the world and bring peace. I am passionate about beauty pageants because it is a huge platform where we can make a huge change using the beauty of our countries and our own soul. I love Miss grand because it shows the essence of a woman, their sensuality, happiness and helps empower women around the world.
SKILLS
I am a makeup artist, I love be in the kitchen cooking, I like to perform,I like to bake pastries, I am an athlete, and my biggest skill its always find a way to help.
BODY, BEAUTY AND BRAIN
There's a pretty common misconception about beauty pageants around the world, for some people hearing the word beauty automatically transports them to women's outer look and body.
I think it is actually quite the opposite. For me, beauty pageants are about finding the balance between the beauty you find in the inside of a woman connected directly to their intelligence, values, and morals. And being able to transmit that same energy utilizing your body and movements to show off the actual beauty that represents all of us competing

y