MISS GRAND
South Africa
MGI062
Lu-Juan
VOTE SYSTEM IS CLOSED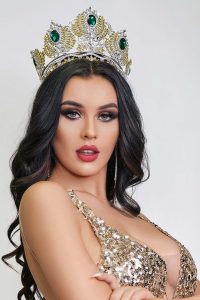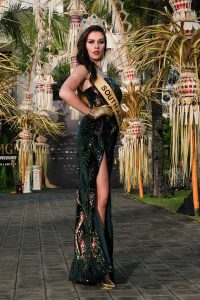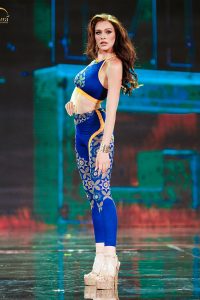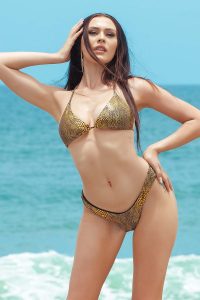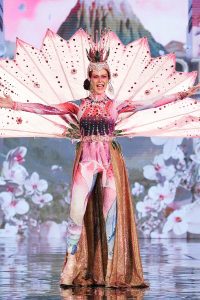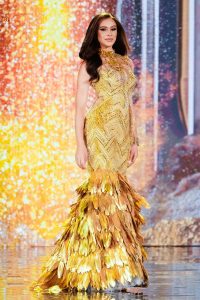 INTRODUCTION
Beauty is subjective, looks fade. I see a person's heart as their beauty. An individual should proactively push outside their comfort zone to continue to expand their brain. A body needs to be taken care of to ensure health to perform optimally. I feel that body, beauty, and brain go hand in hand. One must develop each day to maximize to reach their highest potential. A brain and body are tools to execute the intentions we have in our hearts. A heart is the most beautiful because without it there would be no will, compassion, and desire to pursue our dreams and goals.
PASSION TO BEAUTY PAGEANT
The best sides of pageantry are the organizations you get to work with or begin! I'm all about being compassionate, paying it forward, and doing the right thing! Pageantry gives you the opportunity to network with numerous organizations and work with them, help them spread the awareness and much more!
SKILLS
-Professionally trained in both hair & makeup.
-Trained dancer for 10 years.
-National colours in gymnastics.
-Marketing.
-Fashion Media.
-Lash technician.
-Entrepreneur
-Inspirational speaker for events & youth
BODY, BEAUTY AND BRAIN
The kind of beauty I have is the Hard-to-get-kind. That comes from within- Convidence, perseverance and commitment.
The body can't feel confident without the commitment of the mind, and your beauty won't show without perseverance.

y