MISS GRAND
France
MGI024
Lucie
0%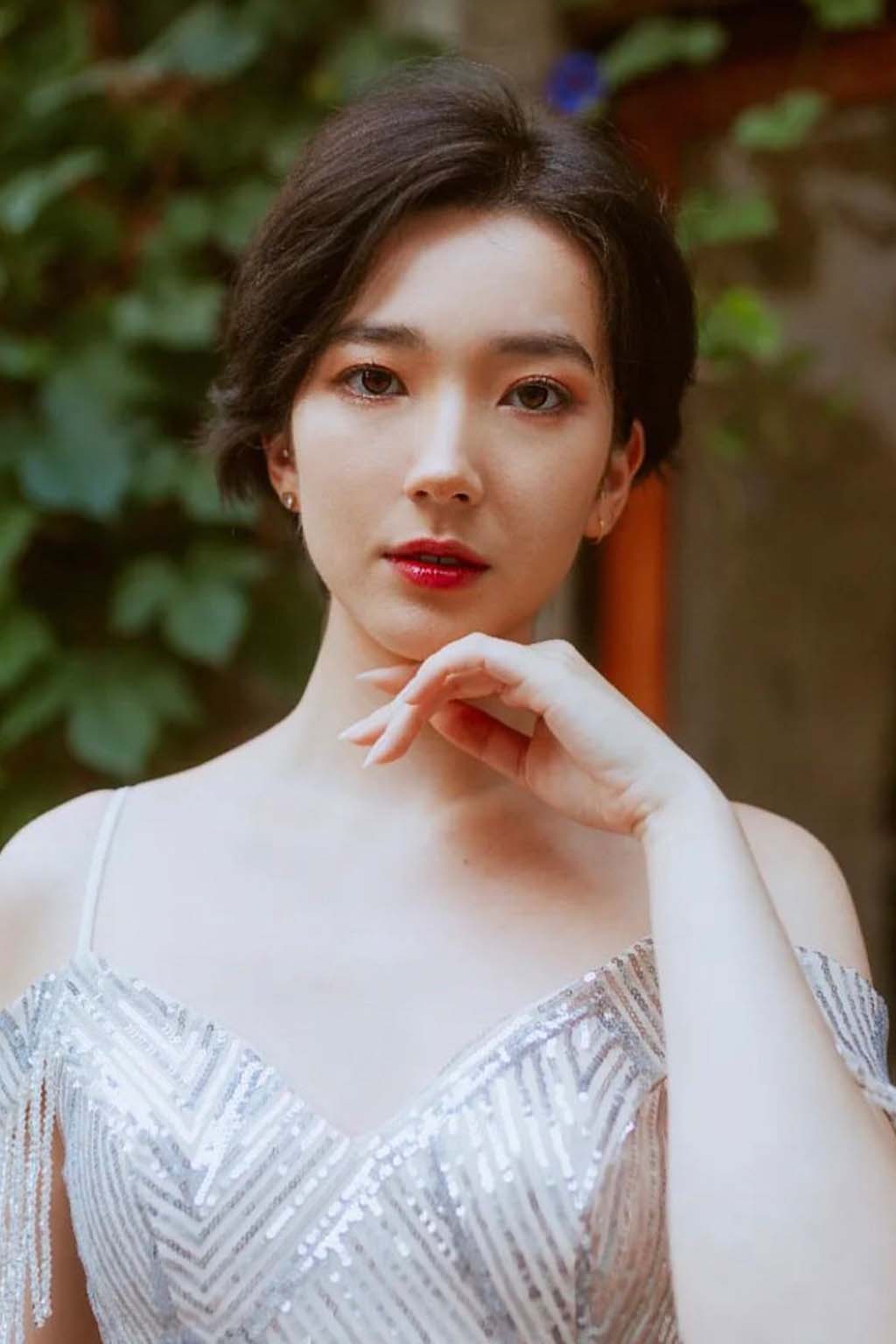 INTRODUCTION
I'm Lucie Carbone, 24 years old and I'm Miss Grand France 2022. I was born and raised in Nice in the famous French Riviera. I recently graduated with a Msc in International business and a Master's in Strategic management. I love creating all kinds of things from drawings to sewing and expressing myself through theater.
PASSION TO BEAUTY PAGEANT
I started pageantry in 2019, in my country people still believe in stereotypes for pageant contestants. Participating in one showed me the true meaning of sorority as I met accomplished ladies. It gave me strength to pursue my goals and dream big, to have the courage to tell my story to the world.
SKILLS
Growing up I quickly understood I didn't fit in and through efforts and experience I found that humor is a great witty way to connect with people from many cultures as the end result is the same throughout the world. Drawing is also a pursued interest of mine as I started at 5 years old and dabbled in many mediums.
BODY, BEAUTY AND BRAIN
As someone who is going through an ASD assessment, my sense of self wasn't as set as my peers for a long time. I understood what my body and brain were capable of and were not limited to the neurotypical standard. It's an ongoing process, but I can confidently say I stopped the war against myself and I will keep moving forward, feeling more beautiful than ever on a path I craved myself.