MISS GRAND
Venezuela
MGI071
Luiseth Materan
VOTE SYSTEM IS CLOSED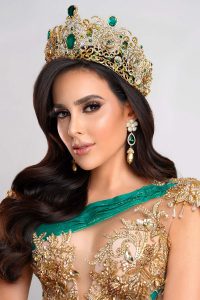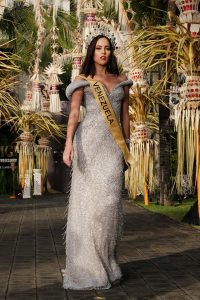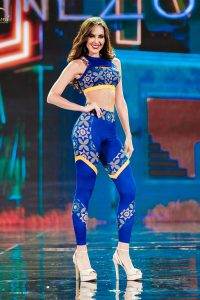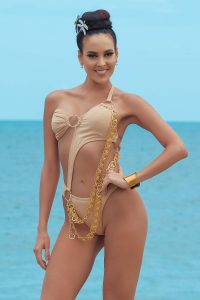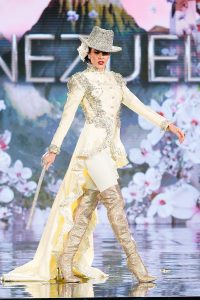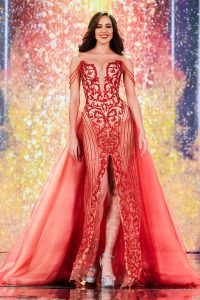 INTRODUCTION
I am Luiseth Materan, I am 26 years old. I am a journalist and actress. I consider myself a passionate woman, a dreamer, persistent with my goals and focused when I want to achieve something. I have had so many experiences, good and not so good, but all of them made me the person I am today. My greatest quality is persistence.
PASSION TO BEAUTY PAGEANT
I have always had a special desire to represent Venezuela on international platforms. In 2015 I won Miss Globe Venezuela, I was Miss Universe Venezuela 2021 last year and now I am Miss Grand Venezuela 2022, which has allowed me to be the voice and representative of my country in front of the world. I will continue doing what I love, proving that I am an ambitious and professional woman who has an exciting story to share.
SKILLS
I love investing my time in training, mentoring and personal development. I am passionate about communicating, speaking at conferences and as an actress I like to show myself in different facets, get out of my comfort zone and always give my best performance.
BODY, BEAUTY AND BRAIN
Today, many wonder what feminine beauty is. Beauty has evolved and continues breaking standards; it speaks several languages, raises different flags and it is interested in each culture.  Our beauty is the same as our desires to do great positive things for others and to be a spokesperson for all to defend our rights. Do not forget that we are women with purpose.

y