MISS GRAND
Belarus
MGI005
Marina
0%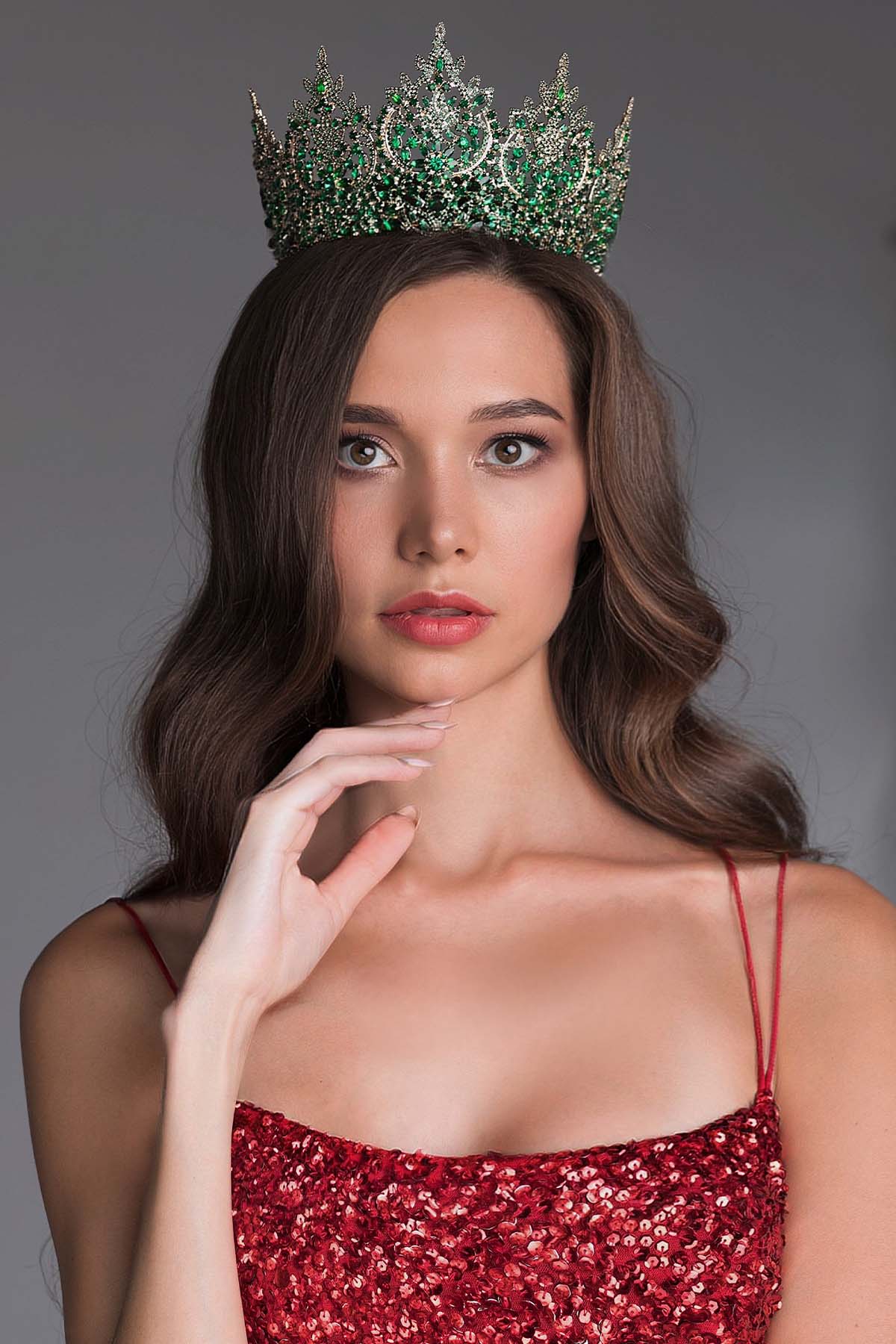 INTRODUCTION
I am 28 years old. I am responsive, kind, and cheerful. I can empathize and sympathize with others, I am always ready to help, I like giving smiles and bringing joy. I always achieve my goals, discover new pinnacles and reach their heights.  I graduated from Southern Federal University, majoring in applied computer science in economics. I have been in the modeling business since I was 18 years old. I participate in the photo and video shoots and shows. I worked in China, Indonesia, Malaysia and Europe.
PASSION TO BEAUTY PAGEANT
I want to win the Miss Grand International. This is an opportunity to prove to the world and myself what I can do.
SKILLS
I love cooking and I know how to make it delicious and beautiful.
BODY, BEAUTY AND BRAIN
My height is 177 and my parameters are 90-60-92. Sociable, self-confident, maximalist. I am an innovator, people see me as a creative, original and inventive person. I am fascinated by new ideas and a fresh look at everything.