MISS GRAND
Netherlands
MGI049
Marit
VOTE SYSTEM IS CLOSED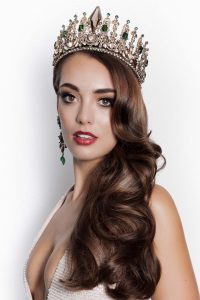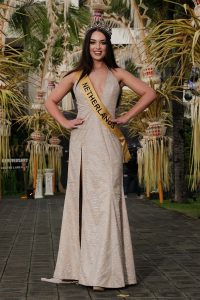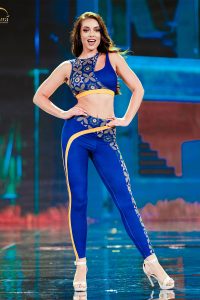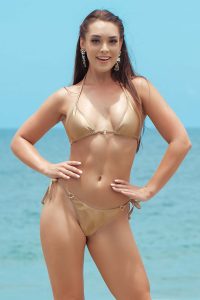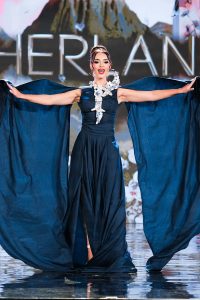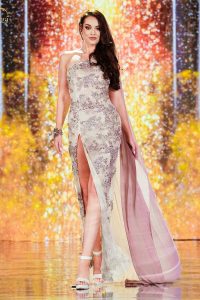 INTRODUCTION
Hello everyone, my name is Marit Beets and I'm proudly representing my beautiful country The Netherlands. I would like to tell you a little more about myself. I'am a 22-year-old-girl from a small fishingtown called Volendam. I study Human Resource Management in Amsterdam and I'm working as a Sourcing Consultant. In my freetime I'd like to spend time with my friends and family and I love to workout. A good thing to know about me is that you can wake me up for… Sushi and chocolate, I really love it. I also love to travel, especially when it comes to getting to know cultures from different countries. Two of the most memorable places I have visited are Tulum in Mexico and Kuala Lumpur in Malaysia and soon Bali and Jakarta! I truly cannot wait to travel to the beautiful Indonesia.
PASSION TO BEAUTY PAGEANT
When I was only 16 years old I entered the world of Beauty pageants. At first it started as a joke, but when the time passed by I developed a true passion for pageants. I saw myself growing up from a teenager to a young ambitious woman with a bright future. A Beauty pageant is so much more than only a beauty pageant. You are getting a chance to meet people from around the world, you are able to get to know different cultures and countries and you learn a lot about yourself and other people. Beauty pageants helps me to grow as a person in multiple ways and because of that growth I am able to make a real change in the world. I want to have a voice and stand up for the world. I know I have the power to influence people in a positive way, to encourage them to keep going and to keep fighting for a better world… it's giving me energy. It's something I truly love to do and that's why pageants are my passion… we're not doing it alone, we're doing it together… with the whole world.
SKILLS
Like I said before, I have the power to influence people in a positive way, to encourage them to keep going. In 2020 I've gotten acne, really bad acne on my face, chest and back. It made me feel insecure about myself. Everytime when I looked into the mirror I just wanted to cry. And then there was one day when I stoot up for myself, embraced my acne and became a Skinfluencer. Iam showing the world the real version of myself. When I started as a skinfluencer my Instagram post went viral and I've got a thousand messages from boys and girls who are struggeling with their acne problem. When that happened, I knew how much positive influence I have on people by only showing the real version of myself. I think it's a beautiful skill to have and I can use it in a really good and positive way.
BODY, BEAUTY AND BRAIN
In the world of beauty pageants you must have the "complete package" which is the body, beauty and brain. My opinion about that is a little bit different. We live in 2022, a modern world with multiple cultures, races, genders, sizes… you can name it. In this modern world everything is changing. In my opinion the stereotype of a "pageant girl" needs to change too. When I'm talking to my friends about beauty pageants people always say: "you have to be skinny, you have to be tall, you need to have the most beautiful face, you cannot have any pimples or texture, you cannot have cellulite…" long story short, you have to be "pefect". These days the "beautystandards" are really high which is really sad actually. Because what is perfect? Does perfect exist? We are humans, we have one body and we are lucky if we are healthy. In a modern world like this we should embrace what we have. We should be thankful for our healthy body and how we look like. We should spread more positivity and awareness because I think that real beauty comes from the inside, not from the outside. Everyone is beautiful in their own way and we have to slay that! Beauty comes from the heart and from the brain. It's the thoughts we have what makes us powerful or weak.

y