MISS GRAND
Poland
MGI057
Natalia Gryglewska
VOTE SYSTEM IS CLOSED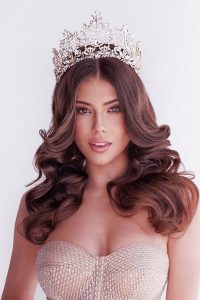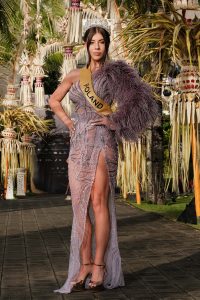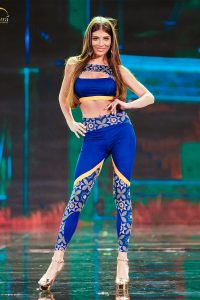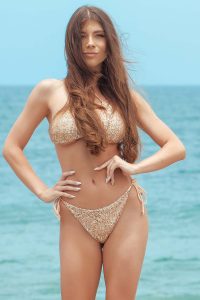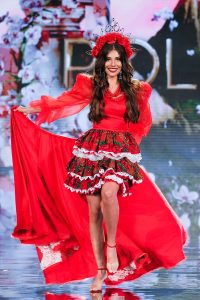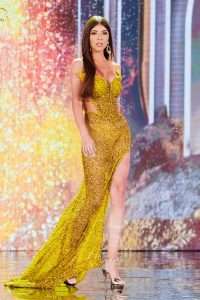 INTRODUCTION
My name is Natalia. I'm 24, working as a clinical dietitian and will defend my master's degree next year. I love learning foreign languages, I would like to speak fluently in 3 languages ​​in the near future, travel around the world and start my own business.
PASSION TO BEAUTY PAGEANT
When I was a little girl, I watched the final galas of beauty paegants on TV. For me, women participating in beauty pageants represented class, charm and I really wanted to be like them. For me, just applying for such a competition was a spontaneous decision, which was also a bit initiated by my mother, who suggested that I try my strength. I realized that this is an amazing opportunity to become a brave women, self-confident woman whose voice can be heard by the whole world.
SKILLS
When I was a child I used to dance ballroom dancing for a long time, then I had a moment of history with modern dance. I also believe that I can move and dance well.
I love absorbing new knowledge. I learn new things very quickly.
I am a good cook, I love to experiment in the kitchen.
I have well-developed interpersonal skills.

BODY, BEAUTY AND BRAIN
I try to be holistic in taking care of myself. I believe that when you stop taking care of your own development, your mind; beauty and the whole outward appearance becomes invisible. Beauty, body and brain, pleasure and usability – they should go hand in hand. Beauty gets the attention, personality gets the heart.

y