MISS GRAND
Sri Lanka
MGI064
Nihari Perera
0%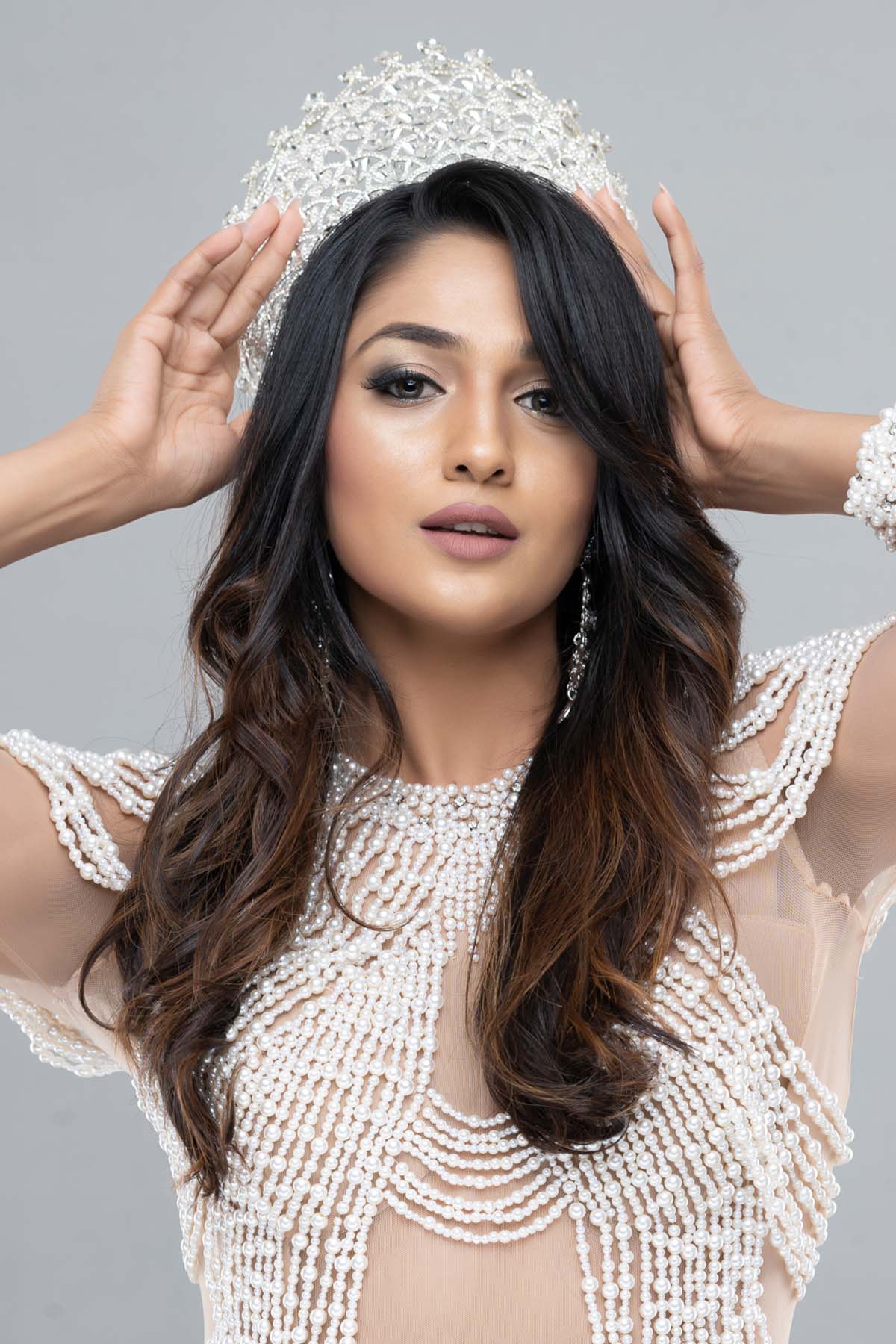 INTRODUCTION
I am Nihari Perera the title holder of Ms.Grand International Sri lanka By profession I am a professional model, an actress and also a professional basketball player who has represented Sri Lanka, during many occasions, I am also a student who is pursuing my bachelors in the field of business and technology at an Australian university
PASSION TO BEAUTY PAGEANT
Ever since I was a mere child I always admired beauty pageants, it was the confidence yet enigmatic charisma that appealed to my eyes, it is not about attaining the title it's rather the opportunity to walk among like minded individuals.
To walk on a ramp at a beauty pageant has been in my bucket list for awhile, as grand international is one of the most profound pageants that's recognized throughout the globe, this opportunity has become the reality that has exceeded my dreams!
SKILLS
would say that from my childhood I have been a very active individual, this would largely be due to the fact that my parents always paved the opportunity for me to be involved in various activities as a result my skills also improved, As a sports professional I have represented my motherland on the National basketball player and also captained the Youth Olympics 3×3 furthermore I recently represented the under 23 3×3 basketball team that played at the Birmingham Commonwealth Games.
Along with sports, I also love to ride horses which makes me feel free, on a further note. I act and work as a fashion model as well.
BODY, BEAUTY AND BRAIN
Beauty with a purpose is something that I always focus on, with beauty with recognition and with fame, it should be always utilized for a purpose that would benefit the entire human race, predominantly it should enrich our planet as well.
As an individual representing Sri Lanka, I believe that knowledge with intelligence is an attribute that I should possess, which will create a value addition to my skills as a model.