MISS GRAND
Uganda
MGI067
Oliver
0%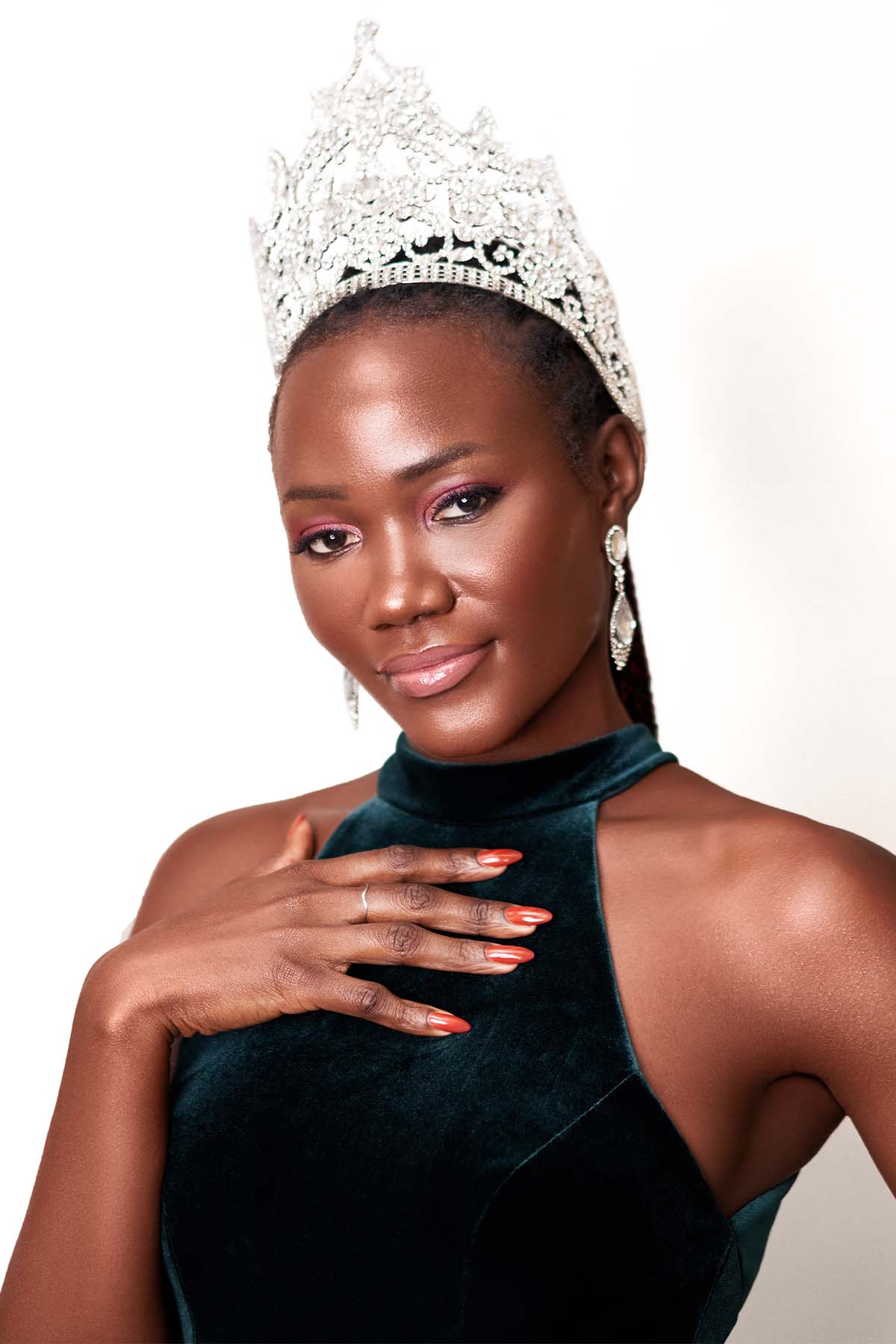 INTRODUCTION
Oliver Nakakande: Miss Grand Uganda 2022 is a Girl-child rights advocate, humanitarian, speaker, and an active international fashion model from Uganda currently living and studying in Dubai, UAE.
PASSION TO BEAUTY PAGEANT
Oliver is passionate about empowering teenage mothers who have dropped out of school and is an advocate for second chances. Encouraging teenage mothers to return to school is one of her pet projects. Oliver works tirelessly to cultivate the power of education. She has reached out beyond her village of Wakiso to the rest of Uganda and abroad.
SKILLS
Oliver loves sports and has recently played basketball on her university Queens team. She enjoys fitness, public speaking, volunteering, and modeling.
BODY, BEAUTY AND BRAIN
Pageantry is overly directed to 'body and beauty.' I believe 'brains' come first as a beauty queen's work goes beyond how the body looks but mostly comes with great ethics, empathy, discipline, and dignity to serve and fulfill causes that are dear to them and, most importantly, give back to the world.