MISS GRAND
Puerto Rico
MGI059
Oxana Rivera
VOTE SYSTEM IS CLOSED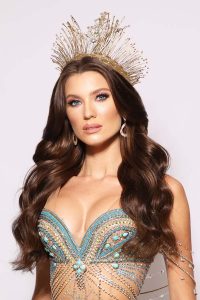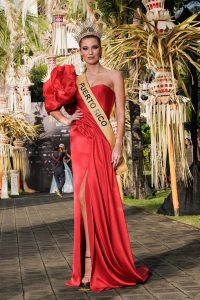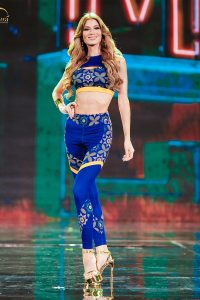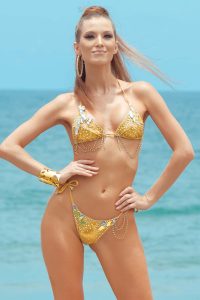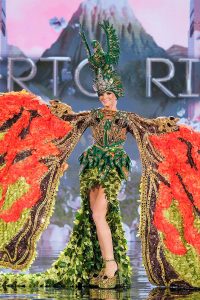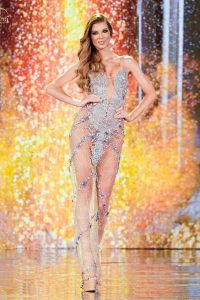 INTRODUCTION
My name is Oxana Rivera, I was born in Russia where I lived in an orphanage for 13 years with my twin brother until a Puerto Rican family adopted us. It was in Puerto Rico, living as an adoptee where I learned the meaning of unconditional love. I earned a degree in advertising and marketing communications from the Fashion Institute of Technology in New York. My work experiences include modeling and Marketing Manager for a retail company. Participating in beauty platforms allows me to combine my passion for fashion  and working for purposeful change in the world.
PASSION TO BEAUTY PAGEANT
I am passionate about beauty pageants because they allow me to positively influence others. I have created a social platform named "Being free" with the purpose of sharing some of the personal wisdom I have gained through difficult past experiences with the hope that it can also help others overcome personal battles and enjoy true freedom.
SKILLS
Modeling, gymnastics, singing, dancing, flute playing, I love acting and more than a skill, the blessing of connecting with others.
BODY, BEAUTY AND BRAIN
"We are body, soul and spirit" with the power to influence others through our actions.  Balancing our emotions and mind is the key to having good relationships,  good health, being successful, and happy. This life balance allows us to reconnect with our true beauty and authenticity.

y