MISS GRAND
Ireland
MGI033
Peace Olaniyi
VOTE SYSTEM IS CLOSED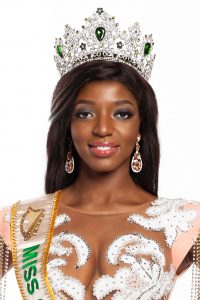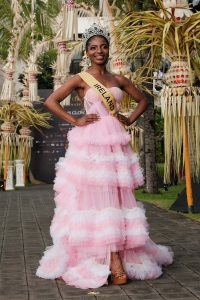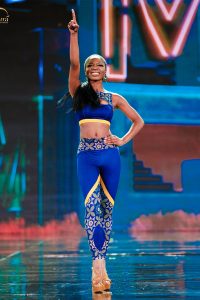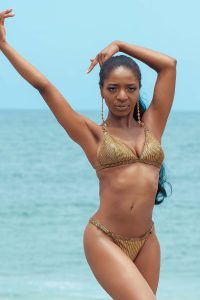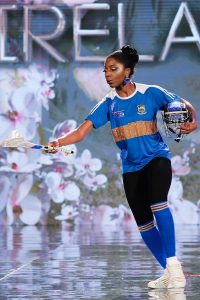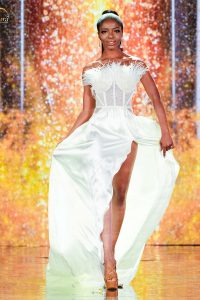 INTRODUCTION
My name is Peace Olaniyi from Dublin, Ireland. I am 28 years old with a degree in BSc Honours in Architectural Technology. I am currently a project manager with 6 years of construction experience. During my spare time, I teach hip hop dancing to young people.
PASSION TO BEAUTY PAGEANT
As a woman in construction, I am passionate about being the voice of all women who have faced any discrimination in their lives in a male-dominated world. It could be daunting and scary. I can help and provide tips to overcome fear. We are stronger togethe
SKILLS
My skills includes the following: professional hip hop and contemporary dancer, artist / graphic designer, athletic sprinter, soccer player and rollerblader.
BODY, BEAUTY AND BRAIN
I believe being beautiful means being yourself, mind, body, and soul. Our influence on all women around the world is important during this competition. I want to show every woman you can be both beautiful and smart by believing in yourself.

y