MISS GRAND
Cambodia
MGI009
Pich Votey Saravody
0%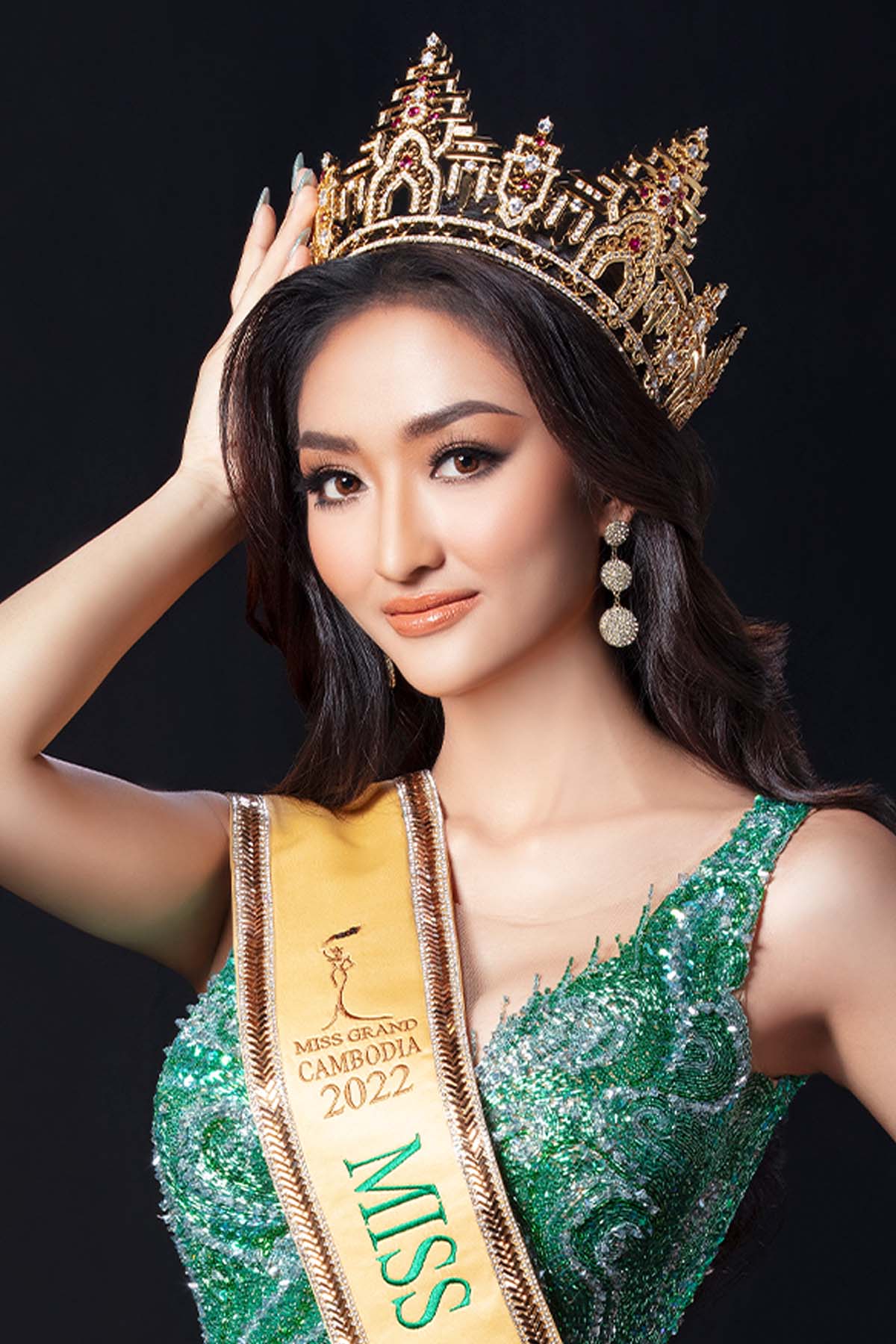 INTRODUCTION
Hello My name Pich Votey Saravody 23years old I am Miss Grand Cambodia 2022
PASSION TO BEAUTY PAGEANT
I want to represent my country to the world, I want to use my voice to stop the war and violence against people most specially to women and children and I want to make my Cambodian people proud of me I will not give up to get the Crown for Cambodia.
BODY, BEAUTY AND BRAIN
Body : Body is really important . Eat healthy do some workout to maintain both physical and mental health.
Beauty : Everyone have their own uniqueness of beauty. Beauty is come with confidence. Be confident and your beauty will shine.
Brain : Each Beauty Queens have value of respect and sharing . Be smart and be someone who is inspiration.