MISS GRAND
Mozambique
MGI046
Pinto música
VOTE SYSTEM IS CLOSED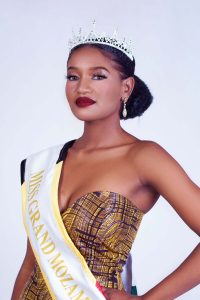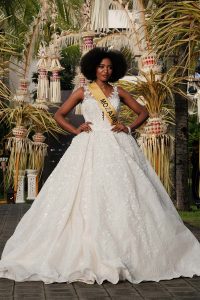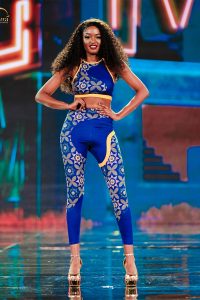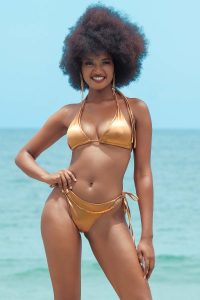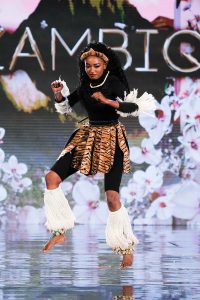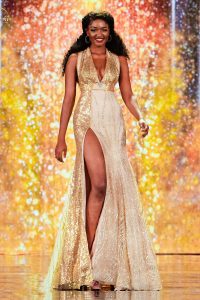 INTRODUCTION
My Name is Suema Abdul Rachid. Iam 25 years old, 1.70m tall, Iam from Cabo Delgado
Province, Montepuez District, Mozambique. I grew up in a poor but strong family that helped me in my studies.
PASSION TO BEAUTY PAGEANT
Since I was a little girl from the age of 8 I had an incredible passion for fashion and beauty, I saw the models on TV, and that inspired me to believe in it, so much that I remember my mother used to call me for the fact that I abused the make up products and her heels that were practically half the size of my foot.
SKILLS
I am a professional model with catwalk experience, and have a degree in Human Resources Management,Besides my mother tongue "Portuguese", I speak fluent Thai and intermediate English.I am currently working for FURA Moçambique Lda, and I also work as a volunteer with friends,where we donate food and clothes for war refugees affected by the terrorist attack in my province (Cabo Delgado) – Mozambique.
BODY, BEAUTY AND BRAIN
Attributes and inner beauty can make me successful but the external looks alone is not enough in life. Brain matter most and has upper say over beauty

y