MISS GRAND
India
MGI031
Praachi Nagpal
VOTE SYSTEM IS CLOSED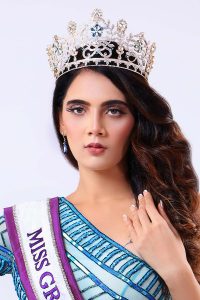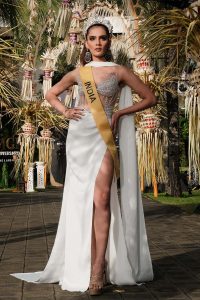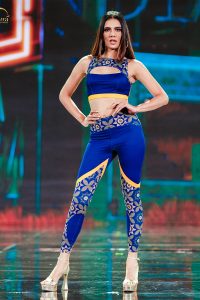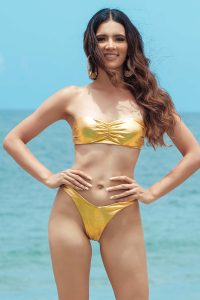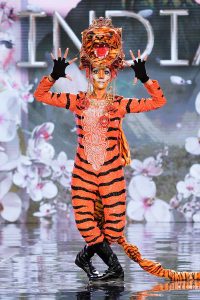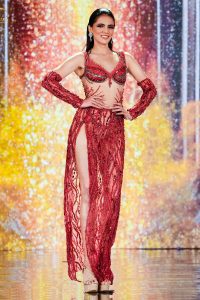 INTRODUCTION
She has completed her graduation from NIFT( National institute of Fashion Technology)- where she specialised in celebrity and fashion styling after her course in fashion communication. She graduated with the prestigious most innovative graduation project award and now she is pursuing her MBA in luxury management from IFA Paris. Praachi got into modelling and into pageants at the age of 18 and has tried and worked for 7 years to finally become a miss india. As a type 1 diabetic, praachi didn't let her disability bring her down to achieve what she set her heart at and has infact has been working with the WHO as an advocate to bring awareness in India about type 1 diabetes. It was her never give up attitude and self belief that pushed her through in life because she believes that the limit does not exist!
PASSION TO BEAUTY PAGEANT
Her passion for beauty pageants was first realised when She was 11 years old. Praachi had just seen the national pageant in india and in that moment She just knew that one day even She wants to have that crown and wants to be called as "India". 13 years later and after 7 tries, Praachi finally made it here today as "INDIA".
SKILLS
dancing, sudoku, stitching, modelling, kickboxing, baking, styling.
BODY, BEAUTY AND BRAIN
as a type 1 diabetic, She was always told that beauty pageants are not meant for me. She was bullied for the same and her looks and started questioning herself. It's not easy to get a fit body with abs for women, but Praachi managed to not just get fit but also be the 1st type 1 diabetic beauty pageant winner after 7 years of trying from india.

y