MISS GRAND
Colombia
MGI013
Priscilla Londoño
VOTE SYSTEM IS CLOSED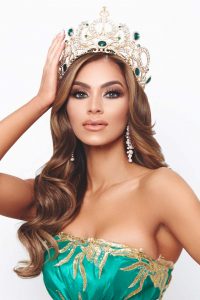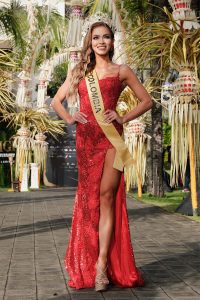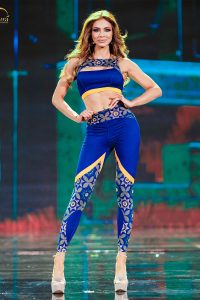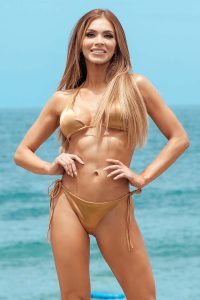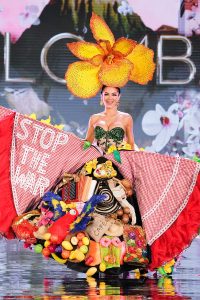 INTRODUCTION
Hello everyone! My name is Priscilla Londoño and I am your MG Colombia 2022. I am currently 28years old and I am elated to represent my country for the 10th anniversary of MGI! I am ready to express myself as I perform on this platform in just a few weeks!
PASSION TO BEAUTY PAGEANT
On that tangent my pathway to this level of pageantry has not come on a silver platter or pretty bow. If anything I would dare to say that I have overcome some of the most rewarding challenging obstacles to exude the level of confidence that I own in this moment. This entire journey has molded me into a better version of myself.
SKILLS
Humbly put, I have a decent skill set that varies across the board. To name a few; cooking, dancing, fitness, and  being communicatively and socially inclined.  I think that a skill can mean different things to different people so it is subjective that I am fully confident with my current skills and the level in which I execute them.
BODY, BEAUTY AND BRAIN
Collectively, women are told too often that "you can't have it all" and this is negatively impressed into our psyche typically at a young age. I will say for me- body, beauty and brains and the three B's I fully believe all women and people who are able-bodied can possess. They all work synergistically for a greater benefit which can then be used to inspire others! This is why MGI is so important, because it allows us to be ourselves, while we have the opportunity to carry the image of our country in our chest and heart and show it to the world.

y