MISS GRAND
Philippines
MGI056
Roberta Angela Tamondong
VOTE SYSTEM IS CLOSED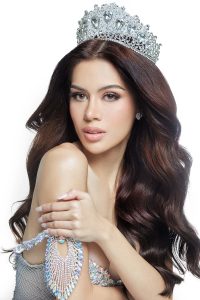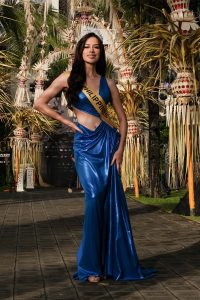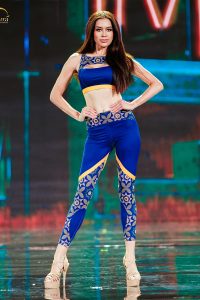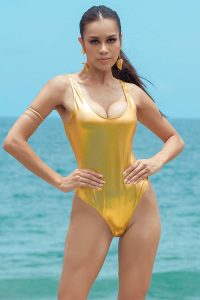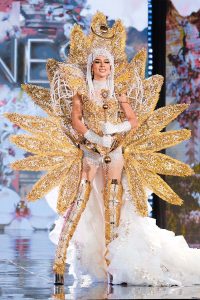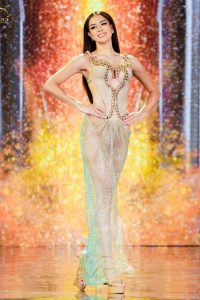 INTRODUCTION
I am a 19 year old who started pageants at the age of 13, since then I advocate for the things that acquire us to speak from the heart and the mind and to be the voice of the voiceless.
PASSION TO BEAUTY PAGEANT
I aspire to be someone who can inspire other people for my cause. I strongly advocate for Ending wars against women and violence.
SKILLS
Growing up I learned how to Sing, Dance, Act and Play Sports.
BODY, BEAUTY AND BRAIN
I believe that the Beauty and Body in Beauty Pageants are ever evolving in this Generation. Women are allies of the things that they want to speak up. Women in pageants are considered the voice of change for so many people that's why it is important for us to have a HEART and MIND for what we stand for so that people can be influenced by the cause that we are aiming to advocate for.

y