MISS GRAND
Portugal
MGI058
Sabrina Tavares Ribeiro
VOTE SYSTEM IS CLOSED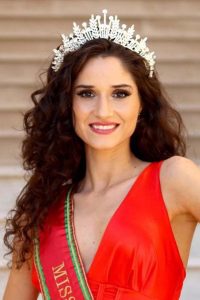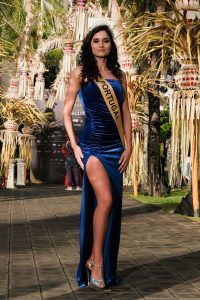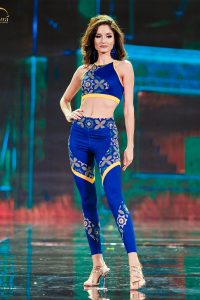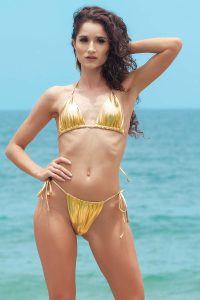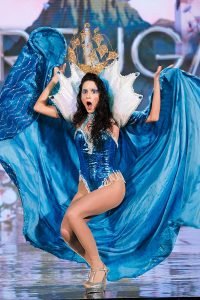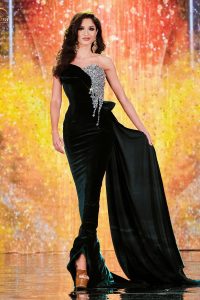 INTRODUCTION
I'm Sabrina, a 27 y.o. scorpi-libra from Portugal. I studied 10 languages and speak 5 of them fluently and accent free. I'm a communication, tourism, social media marketing and branding expert. I am a proud sanguine and I love butterflies 🦋 they are my personal brand main element.
PASSION TO BEAUTY PAGEANT
Being a beauty queen is a lifestyle that has always burned strongly in my heart… I want to teach people how to love and properly communicate in order to avoid war and violence.
SKILLS
Singing, acting, languages, public speaking, event hosting, photography, social media, editing w/ phone,
writing, poetry, storytelling, make people smile 😃
BODY, BEAUTY AND BRAIN
For me, "Body, Beauty and Brain" is about using the beauty that people see in us to give voice and visibility to problems that affect our society.
It's natural to appreciate beauty on its own, but if we add something that makes or can make a difference in the world or even just for someone else… we're using "Body, Beauty and Brain" and also heart ♥️

y