MISS GRAND
Honduras
MGI029
Saira CAcho
VOTE SYSTEM IS CLOSED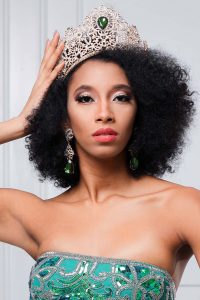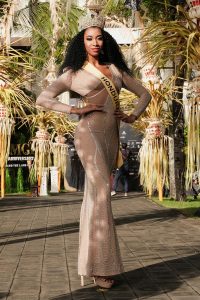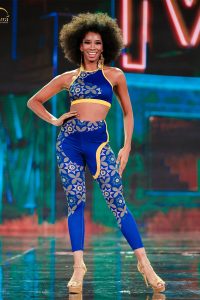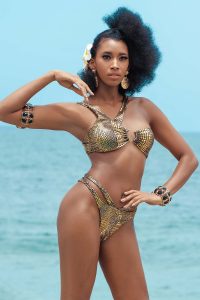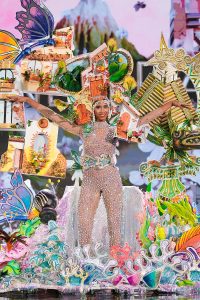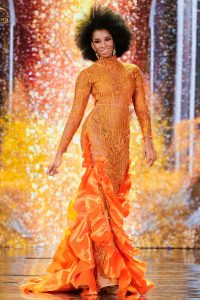 INTRODUCTION
Saira Cacho is Garifuna woman, 5th year medical student, ex gymnast, and ballet, jazz, modern and contemporary dancer. Her passion for dance encouraged her to get a certificate as a dance teacher and use this tool for volunteering in different organizations involving art, health, sports and children such as Child Fund, FunLuvi and Moving Cultures.
PASSION TO BEAUTY PAGEANT
My passion for Beauty Pageants was born with MGI because of the message it delivers and the huge impact it creates. Invites us to promote peacemaking dialogues and respectful treatment between our pair no matter where we are or who we are it unite us as one, because we are The One and Only.
SKILLS
Passion, Energy, Sensibility, Leadership, Extroversion, Teamwork, Adaptability.
BODY, BEAUTY AND BRAIN
Body, Beauty and Brains are the ingredients that makeup an empowered woman. A woman that knows her worth and empowers other women to be the voice and the example for the girls who look up to them to be the future leaders of our nations.

y