MISS GRAND
United Kingdom
MGI069
Sofia Mayers
0%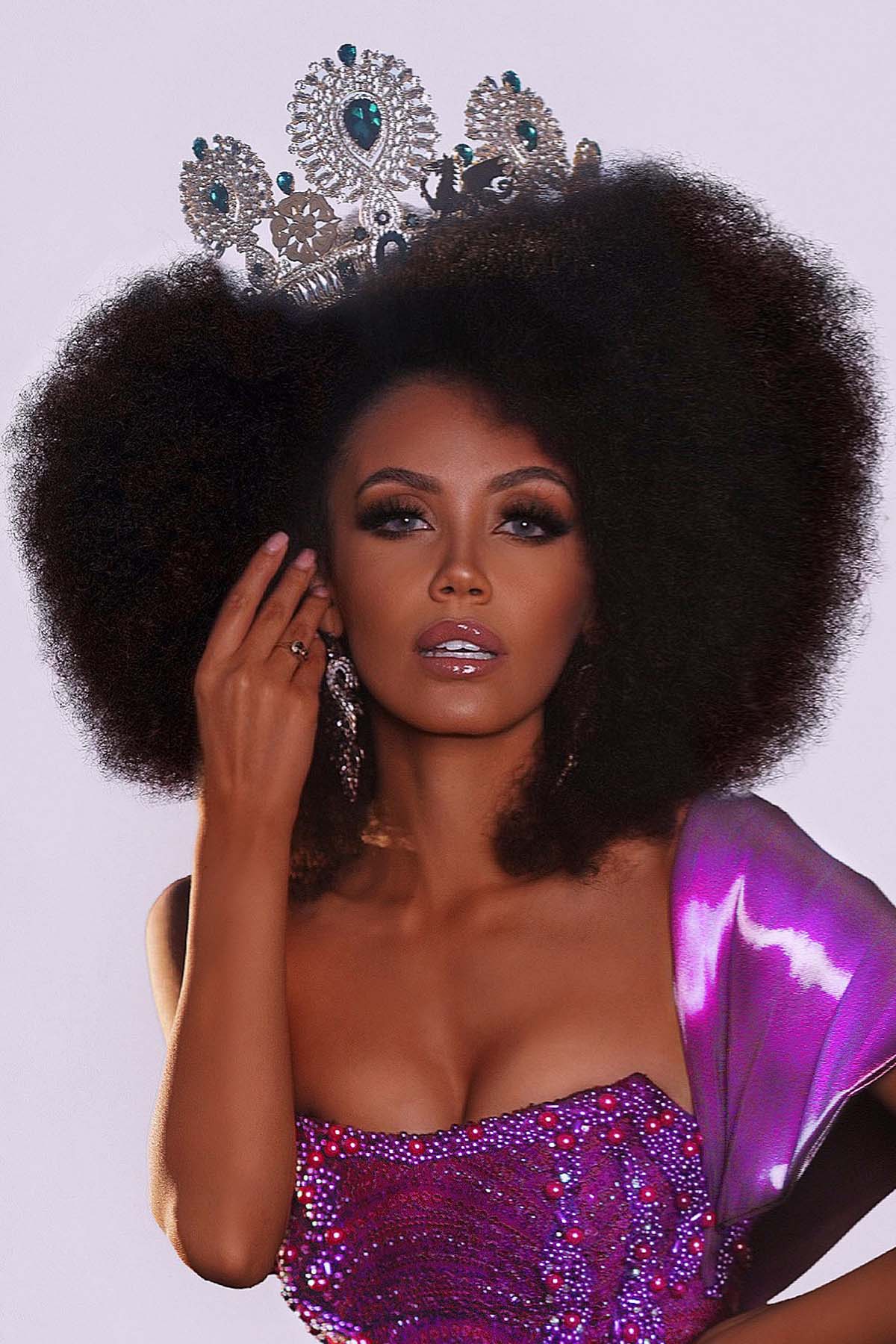 INTRODUCTION
Sofia Mayers, Miss Grand United Kingdom. 
A dedicated 23 year old philanthropist and International activist. Specializing in fashion design and strategic business planning of marketing and sales.
PASSION TO BEAUTY PAGEANT
Dedication to charities and my advocacy "Untouchable". Self development originating from pageantry allows me to stand for those who do not have a voice and to represent women of colour with naturally curly hair Internationally
SKILLS
Activist , fashion model Marketing executive ,
Empowerment coach , dancer , artist  , music
BODY, BEAUTY AND BRAIN
Maintaining a healthy strong body with dancing and commitment to the gym.Using my unique look as a diverse model , showing inner and outer beauty positively influencing others. Over 10 academic qualifications , licensed first aider/ mental health first aider , fire Marshall , active reader and business motivated.