MISS GRAND
Angola
MGI001
Teresa Sara
VOTE SYSTEM IS CLOSED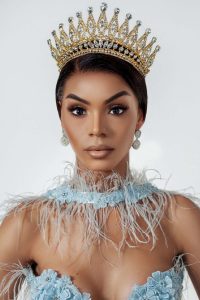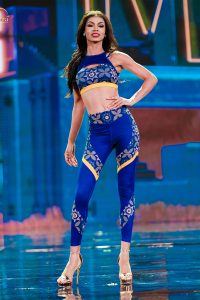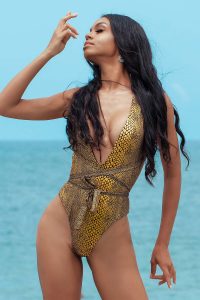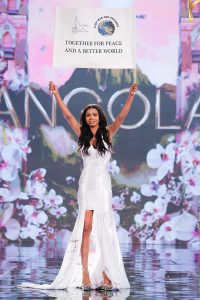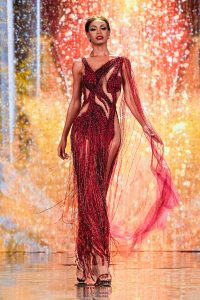 INTRODUCTION
Teresa Sara, age 25, a businesswoman, employer, law graduate, philanthropist, and social volunteer. I am happy to work and do what I wanted from a young age, especially working as a social Volunteer, and I feel privileged to represent the young women of the Republic of Angola at Miss Grand International 2022.
PASSION TO BEAUTY PAGEANT
As a young girl growing up in a country ravaged by civil war, pageants showed me that a better life was possible. I was inspired by the grace and glamor of the women representing their countries – and their dreams – in an event that celebrates beauty, the beauty of humanity. 
Now it is my chance to inspire the next generation, and I hope I succeed in this.
SKILLS
Taking responsibility to help provide for my family and myself from a young age, I discovered that I have a natural entrepreneurial streak. From tutoring my classmates to pay for my law degree, to building an online fashion brand and business, as well as owning and managing a fleet of taxis – I successfully combine the commercial world with the world of style.
BODY, BEAUTY AND BRAIN
The contest celebrates young women who demonstrate a special blend of these qualities.  our beauty and appearance are important (to our self-esteem, beauty being subjective). but an attractive woman has to be complemented with intelligence, making her a much more complete woman and having something to contribute to society. , and so that young people can be inspired by it not only in her beauty but also in intelligence and what she has to give them more beauty.

y