MISS GRAND
Bangladesh
MGI004
Tifa
0%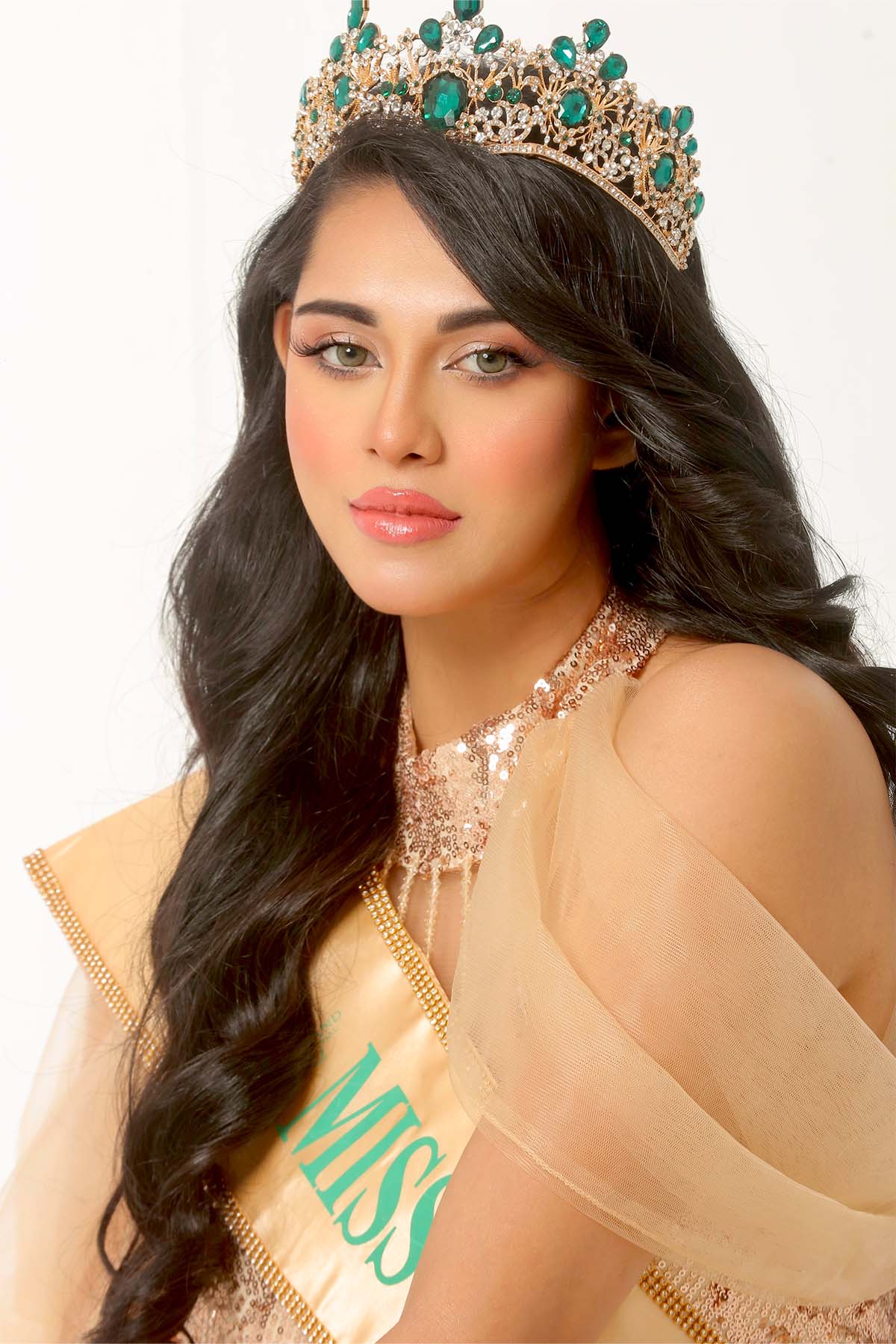 INTRODUCTION
I am Towhida Tasnim tifa . I am 24years old LLB graduate. And in person I like to be simple. I start my day with positivity and try to be productive. I love to learn new skills and am eager to experience new challenges. I love myself and I am proud of myself who I became today. I try to be a better person than who I was yesterday. And of course I believe contributing and caring for others that's what makes you a great queen.
PASSION TO BEAUTY PAGEANT
From childhood I always wanted to be a counselor , a spokesperson for the underprivileged. Which makes me passionate about pageants and I have some experience with that. It helped me to get involved with different charities. Currently I'm working on a foundation that works for the less fortunate children to provide education and food. I hope that soon I will create my own charity.
SKILLS
Dancing, Acting,Singing, Drawing, Playing musical instruments, badminton
BODY, BEAUTY AND BRAIN
The Beauty Of Pageants is that it is a Platform For Representing Femininity Branded As Empowerment And Freedom. women participating in platforms that showcase them as people, who are capable, women with a lot of potential, who can achieve a lot, rather than women, who look good in a prescribed sort of format. A winner should be more than just a perfect face and body, she must have a substance. She must be relatable with a powerful back story and an advocacy to set as a good example.