MISS GRAND
Denmark
MGI020
Victoria Kjær Theilvig
VOTE SYSTEM IS CLOSED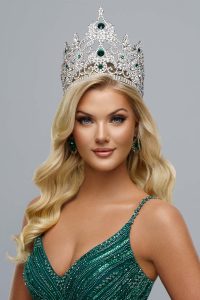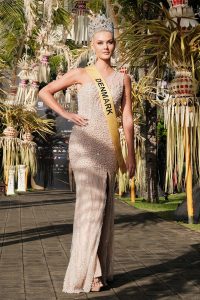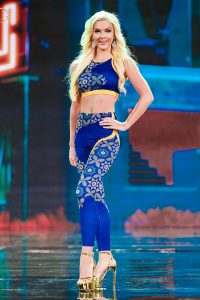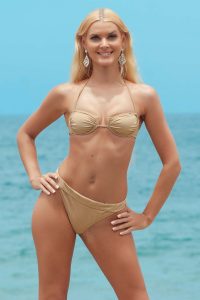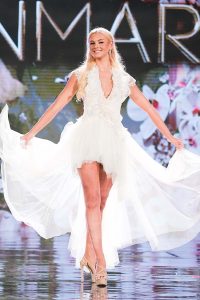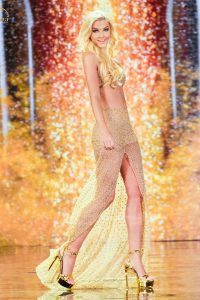 INTRODUCTION
I am 18 years old, and living in Copenhagen. Despite my young age, I am a woman with great ambitions. I have already graduated, where I studied marketing and economics, and I am now taking a gap year, where I work full-time with my own company.
I am a former elite dancer, and has, among other things, participated in The European Championships and The World Championships. I have been dancing since i could walk and it has always been my great passion. In addition, I love to travel and experience the world. I find it particularly important to experience and have knowledge of other cultures, religions and living conditions in order to gain an understanding and respect for all humans, which is one of the qualities that I value extremely highly, exactly humanity, respect and equality.
I would describe myself as a warm-hearted, positive young woman who always wishes everyone the best. Besides that, I am extremely ambitious, purposeful and i want to go far in life.
I also rests a lot in myself, which is a quality I values ​​highly. I find it very important to believe in yourself and feel confident in your own body, and that is a message i want to convey.
In addition, my heart burns for animal welfare, and in the future i want to make a difference for animals and be their voice.
PASSION TO BEAUTY PAGEANT
I have always loved and followed beauty pageants. When I was a little girl I always walked in my own little bobble and did catwalk routines everywhere. Nowadays, I love that you can use your beauty to inspire others, as well as to get your messages out.
SKILLS
Dancing, Bakeing, Creativity, Focusing, Passion, Teamwork.
BODY, BEAUTY AND BRAIN
I believe that everyone is beautiful in their own way. Beauty comes in many different forms, and comes far from just looks. Even if you have both beauty and the body, you still need to use your brain to be an attractive woman who can contribute to society. This is why the three B's are so important to being a beauty queen.

y