MISS GRAND
Mauritius
MGI043
Yuvna
VOTE SYSTEM IS CLOSED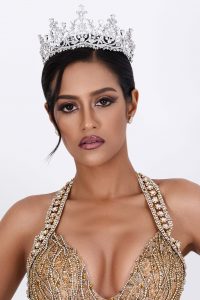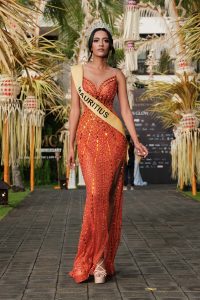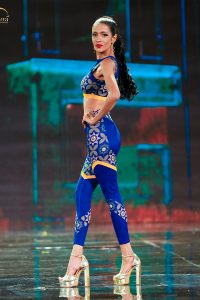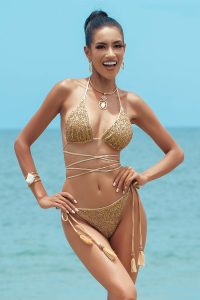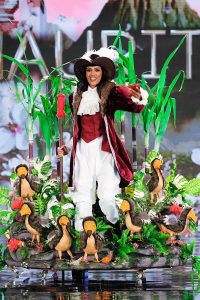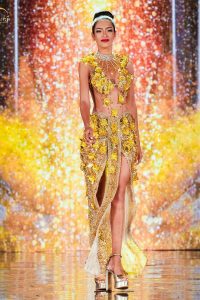 INTRODUCTION
Bonzour, sawas-dee kha and selamat pagi. Hailing from the island of Mauritius, I am Yuvna Gookool, a 22-year old student who is currently pursuing my LLB Law Hons degree at the University of Middlesex Mauritius. As the youngest of 3 children, I was raised by my mother who's strength always taught me to dare to dream bigger. I grew up with the belief that a person is capable of achieving what he/she has always dreamed of by showcasing hardwork. Mastering the mind before taming the body, I became conscious of the importance of being confidently beautiful no matter one's position, background or appearance.
PASSION TO BEAUTY PAGEANT
Giving modeling as a hobby a go aided me to embrace more of my femininity. Subsequently I participated in the pageant on a humanitarian aspect combined with my passion for modeling. Having a vision for an empowered and educated society,
the vision of my NGO caters for the education of underprivileged children as from grass root level. A sanitary pad factory was also implemented, among many other projects as part of a women empowerment and awareness project. Merging this aim with my trait of being determined and my fondness for modeling, Miss Grand International is the ultimate pageant for me to assert that being a beauty with a brain was never a myth.
SKILLS
Aside from my passion for modelling, live paintings and visual arts consist of my dearest hobbies. I believe that art cultivates a cultural identity through which a community's ideals can be expressed by raising awareness through locals and outsiders. On occasions, I engage in my local town by conducting art paintings for charity auctions. These exhibitions thereafter are donated for school materials for underprivileged children. I also practice mindfulness
meditation which makes me achieve a mentally clear and emotional calm and stable state of mind.
BODY, BEAUTY AND BRAIN
Beauty

In the current change of successfully bridging beauty with the brain, I presume that inner beauty overshadows outer beauty. Inner beauty makes way for kindness, purity and humility. By uniting these three fundamental aspects with feminity, this evokes true gentleness which surely comes from a place of peace.

Body

My body is my temple; it is my home, and I trust that the importance of outer beauty becomes predominant. Basic mannerisms, a pleasant personality, dressing styles and body movements are the key to the true meaning of 'The first impression is the last impression.'.

Brain

A beautiful heart with an intellectual mind appears from a distance. When our brain is mentally healthy, we become focus on our tunnel vision. It is significant for a beauty queen to constantly educate the mind. The objective of education is enlightment and this can only be achieved by cultivating an open mind and heart.

y