MISS GRAND
Ghana
MGI026
Zahara-Imani Bossman-Pinkrah
0%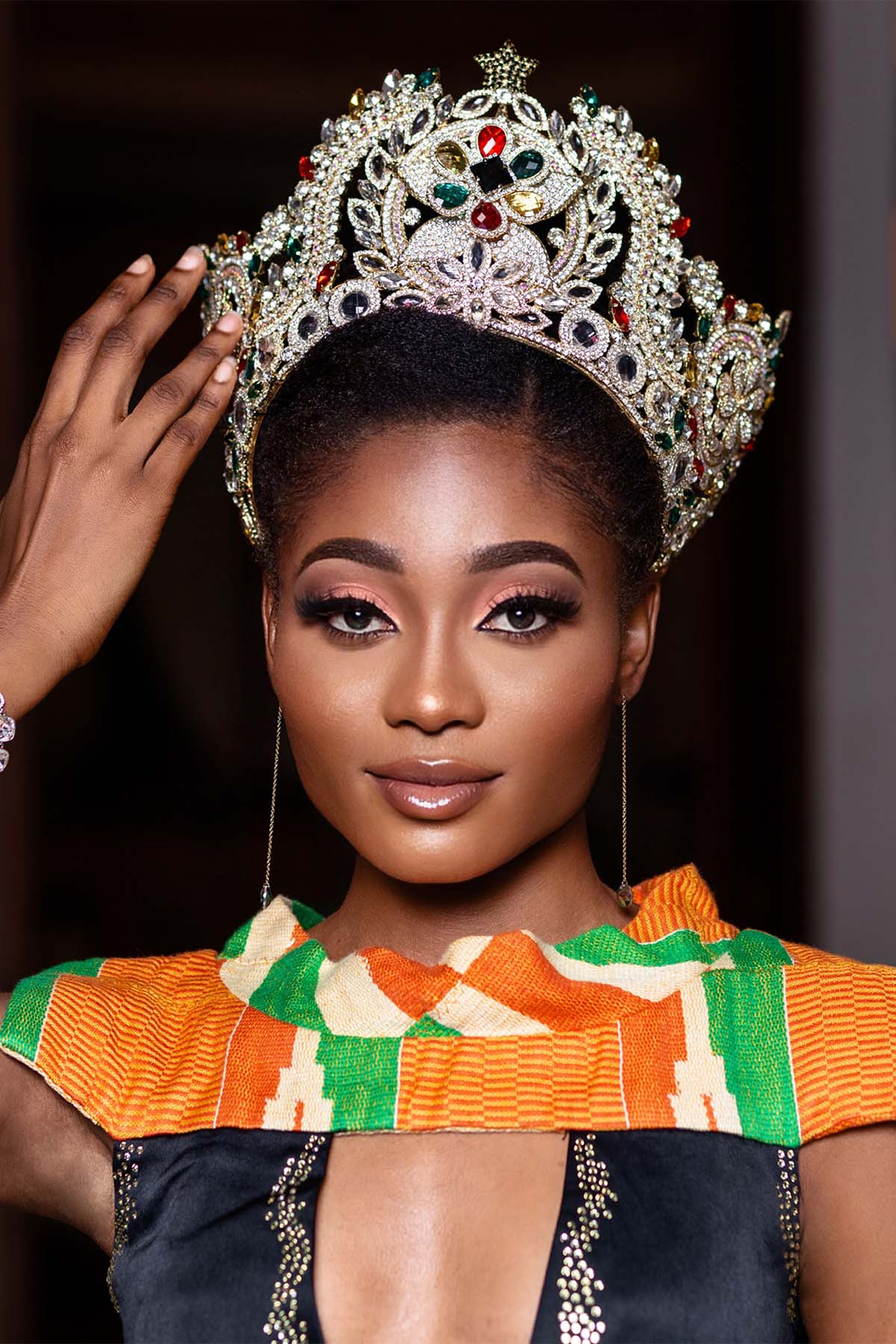 INTRODUCTION
My name is Zahara-Imani Bossman- Pinkrah and I am a 21 year old graduate with a masters degree in Brands and communications management from the University of Professional Studies, Accra.I am a firm believer in education, purpose, and self empowerment. This is why I seek to better myself each time and also inspire young people like me to believe in themselves and to reach for their purpose and goals in life.
PASSION TO BEAUTY PAGEANT
For me, because pageants have always been more than a platform of beauty, glitz and glamor. I have always seen it as an advocate for change and a platform where young empowered beautiful women come together to raise a cause and serve as mouthpieces for society.
SKILLS
I am a very optimistic, confident and intelligent young lady who possesses both the can-do and will-do spirit because I believe those are important traits of a true Queen.
Aside from this, I am marketable, relatable and engaging with an amazing charisma.
BODY, BEAUTY AND BRAIN
The brain is the most important part of the human body. The body changes with age and time but what is most important is to love and embrace who you are from the inside. The brain will always remain the same but one fascinating thing about it is that it can always be developed and enhanced with education and experiences gathered from life to make you more powerful, knowledgeable and attractive.The body and beauty may fade but the brain will never, and that is what makes a woman more interesting.So what's most important to me as a person is to allow the beauty within your personality radiate with kindness, love and  empathy for humanity.