"WE ARE GRAND THE ONE AND ONLY"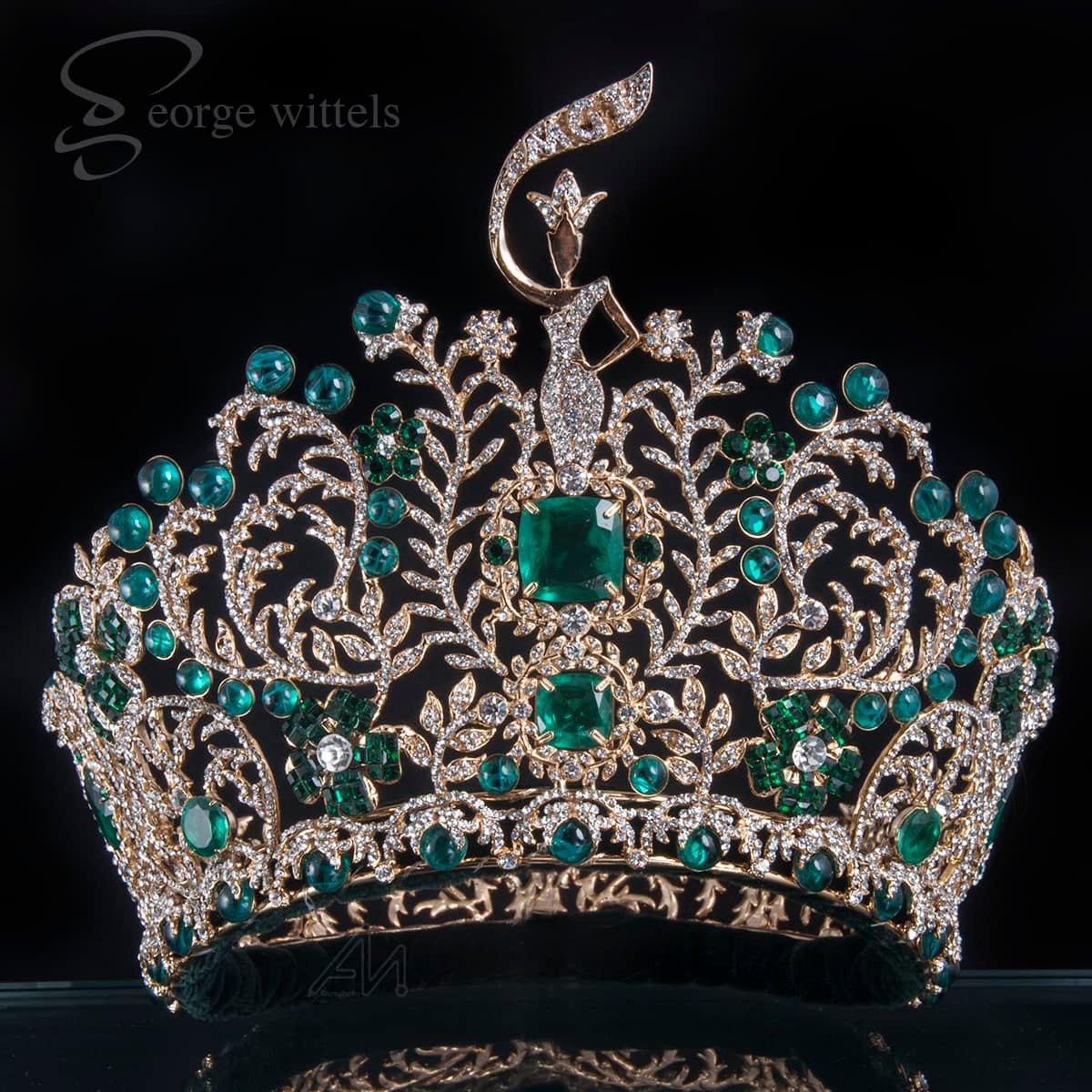 Miss Grand International (MGI) Pageant is a world-class center of creativity and entertainment, raising the level of the world's beauty pageant industry, creating Soft Power to be the leader in the international beauty pageant arena, and expanding branding to all over the world. Miss Grand International (MGI) is regarded as an international beauty pageant with an increasing number of followers and popularity on social media and the fastest growing beauty pageant. The winner of the title of Miss Grand International and the four runners-up will be crowned. The crown of the Miss Grand International beauty pageant is known as the "Golden Crown" which is crafted from gold and brass, decorated with diamonds and emeralds and the designation is changed every three years. When Miss Grand International has completed her term, she must return the crown to the Miss Grand International Organization to be worn by the successor and she as the predecessor will receive a commemorative crown from the Miss Grand International Organization.
Although the term of their reigns is over, every winner is still remembered on the Miss Grand International Hall of Fame with unforgettable pride. We have a strategy to consistently create goodand outstanding results with creativity and new techniques whether it is the stage, light, visual, sound, performance design including live broadcasts to get the highest quality and become viral. With unique colorful entertainment as well as the fun performance of the Miss Grand International (MGI) beauty pageant, we quickly gained popularity and reached a wide range of people.
"WE ARE GRAND THE ONE AND ONLY"